Roku frequently adds new app channels to their lineup, some of which are free but others require a premium subscription. Of note is the addition of the over-the-top SHOWTIME service that offers complete access to Showtime programming and on-demand content for $14.99 per month. The service also launched on Apple TV, Hulu, and PlayStation Vue, and does not require a subscription to through a television service provider.
At the same time Roku added SHOWTIME, the Comedy Central app channel was also added. The channel offers full episodes the day after airing, as well as on-demand access to recent and classic comedy titles. And while the channel offers some content free-of-charge, signing in with a TV service username and password gives viewers all access.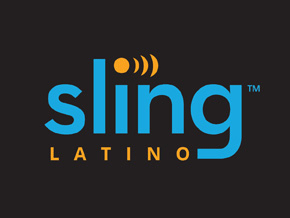 Sling Latino offers Spanish-language programming from the internet-based television service Sling TV. The channel streams novelas, Mexican & European soccer, kids shows, and family movies among other content from Univision, Univision Deportes, beIN en Español for $12 per month.
Here's a list of the newest channels on Roku since our last update.
American Comedy Classics
American Pride Network
Beachbody On Demand
CHIVE TV
Comedy Central
FlashBack 80's
Joseph Prince Ministries
KUSA
Metal Mania
POLYGANIC
Prophecy Watchers Channel
PTL Television Network
RING TV
SHOWTIME
SkyWatchTV
Sling TV Latino
StoryBox
Sword-n-Scandal
Viki
VStv
View the full list of Roku channels.