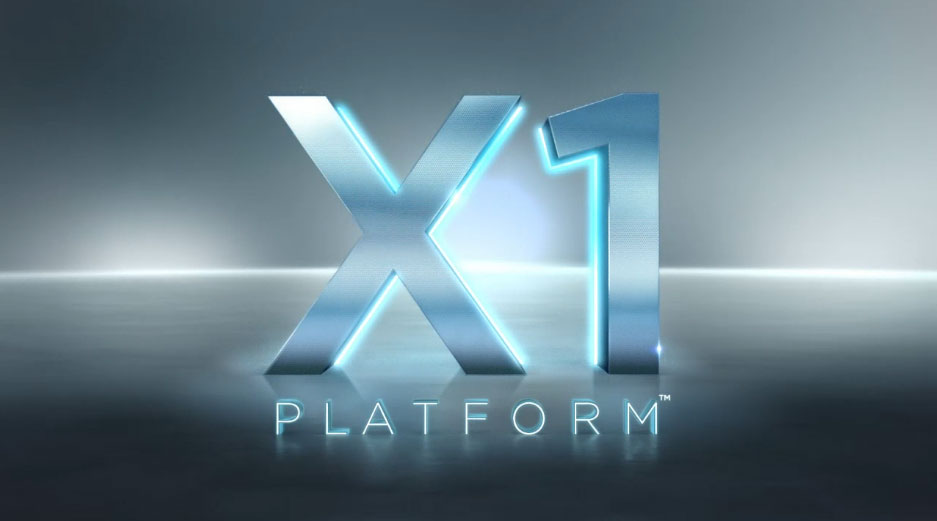 This week, Comcast starting offering Central California customers on the X1 DVR platform the ability to stream all channels, including live-TV broadcasts, to any connected device in their home. That means customers can essentially view everything in their service package on smartphones, tablets, PCs, and other internet-connected screens.
In addition to in-home live streaming, content that has been recorded from the X1 DVR can be downloaded or streamed to IP-enabled devices anytime or anywhere via cloud technology.
The new Xfinity X1 services are now available in Chico, Fresno, Marysville/Yuba City, Merced, Modesto, Sacramento, Santa Barbara County, Stockton and Visalia metro areas.
Xfinity TV customers can use the Xfinity TV app for iOS and Android devices, or though PCs at tvgo.xfinity.com.
"These new features — live in-home streaming and X1 DVR with cloud technology — give our customers more flexibility for watching their favorite shows and movies in and out of their home," said Hank Fore, Regional Vice President of Comcast's California Region.
Live in-home streaming and the X1 DVR with cloud technology have already launched in the San Francisco Bay Area, as well as other Comcast markets in California.