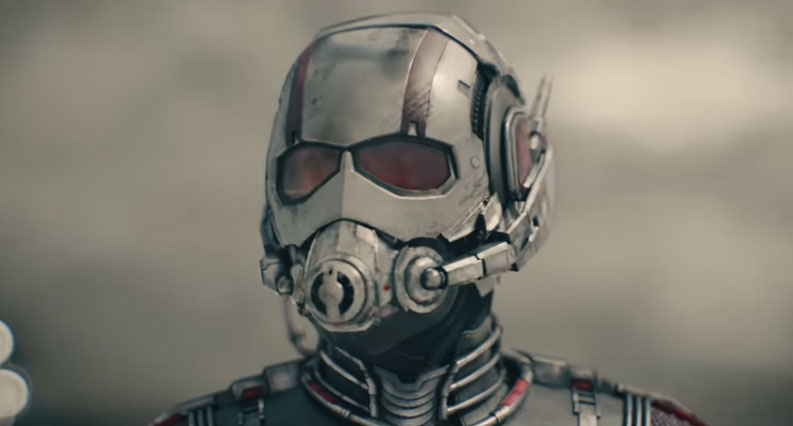 Marvel Entertainment has released a one minute, fifty second clip from the upcoming film Ant-Man starring Paul Rudd. In the clip, Scott Lang a.k.a. "Ant-Man" discovers how to shrink himself to ant-size, but finds himself in a precarious situation.
The film is based on the Marvel comic superhero who first appeared as Ant-Man in Tales to Astonish issue #35 (Sept. 1962), however, the concept for the character was first presented as Hank Pym in Tales to Astonish issue #27 (Jan. 1962).
Ant-Man releases to theaters in the U.S. on July 17, with limited engagements on the 16th. The film was directed by Peyton Reed (Yes Man) and along with Rudd stars Evangeline Lilly, Judy Greer, Hayley Atwell, and Michael Douglas. Stan Lee, in what's become a tradition, also makes a cameo in the film as a bartender.
Ant-Man is rated PG-13 by the Motion Picture Association of America.