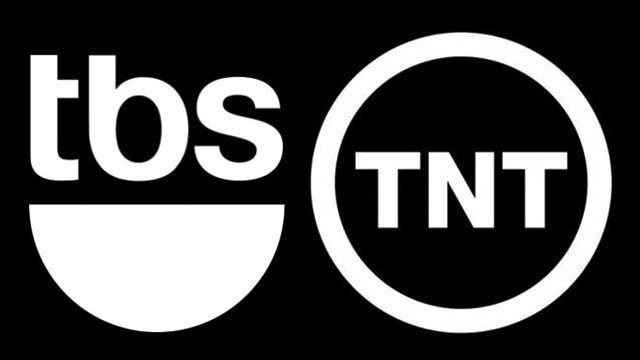 Roku has more entertainment channels than any other streaming media player, Amazons' Fire TV has plenty of options, and Apple TV may be on the verge of updating the whole Apple TV experience. But not one of the streaming media platforms support Turner-owned networks TBS and TNT, making it difficult to watch the NBA playoffs that have primarily been on TNT, or popular TV shows on TBS such as Family Guy and The Big Bang Theory.
This doesn't mean you can't watch NBA playoffs while away from home, as paying TV subscribers can typically log-in through a web browser to live stream the games, or download the Watch TBS and Watch TNT apps for Android and iOS devices. But considering other networks available as app channels for streaming media players such as A&E, History, and Fox Now, as well as premium channels like HBO and Showtime, it would seem that Turner app channels for Apple TV, Fire TV, and Roku may launch at some point in time.
Both TNT and TBS, by the way, can also be watched away from home on their respective websites, as long as you have authenticated your TV service within a browser. Other Turner Broadcasting networks include CNN, HLN, Cartoon Network, Adult Swim, Boomerang, TruTV and Turner Classic Movies, none of which are available to watch on Apple TV, Fire TV, or Roku.