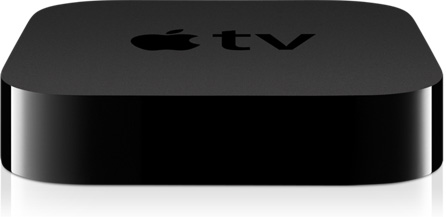 Apple will finally give the Apple TV player an update, and is expected to make good on its long-awaited promise to deliver a new TV experience.
According to an article published by Buzzfeed this morning, Apple will display a new Apple TV design at the World Wide Developers Conference in San Francisco this summer. Sources also revealed Apple will launch an App Store and software development kit for the platform.
Competing streaming media player Roku already has hundreds of channels and apps to choose from (Apple TV only has about 50 channel choices), and Amazon's Fire TV allows developers to create apps and games in Android and HTML5.
In addition, The Wall Street Journal reported Apple has plans to launch an over-the-top internet television service this fall, something the company has talked about for years.
But is Apple already too far behind to launch a Web TV service? With Dish leading the way earlier this year by launching Sling TV, and Sony's launch of the Vue streaming service this week, what could Apple do to deliver a product that revolutionizes how we watch TV?
One thing is certain. To compete with Sling TV's no-contract internet TV service, Apple will have to be somewhere around the $20 per month base subscription fee to make an impact.
Apple is selling their current Apple TV model with remote control starting at $69.
Read more Apple TV news at HD Report.
Sources: Buzzfeed, The Wall Street Journal