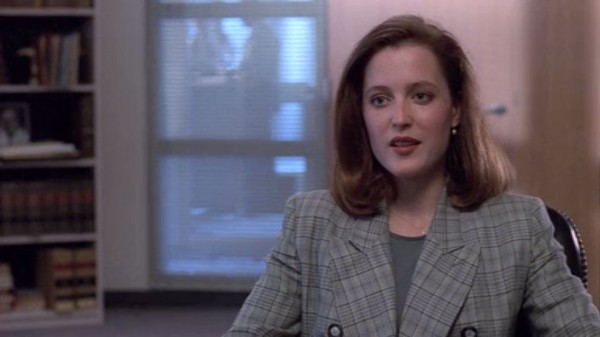 If you're a big fan of Chris Carter's X-Files television series from the nineties, or heard about the show and want to see what it's all about, now might be a great time. Netflix is streaming the entire first season of X-Files in HD resolution. And, since X-Files has only been available in 4:3 format (the old, more square format of the tube TV days), the high definition version of the series in 16×9 aspect ratio gives the show a whole new cinematic look.
In total, there are nine seasons of The X-files TV show, as well as three two full-length movies. But while the films have already been released to Blu-ray Disc, 20th Century Fox has yet to bring the television series to high definition.
Right now, Netflix only has the first 23 episodes of Season 1 in HD, but they plan on improving the quality of more seasons in the future. Netflix suggests bandwidth of at least 5.0 Megabits per second for HD in 720p resolution.
The X-Files stars Gillian Anderson as Dana Scully, and David Duchovny as Fox Mulder. The series, that began in 1993, has won five Golden Globes.