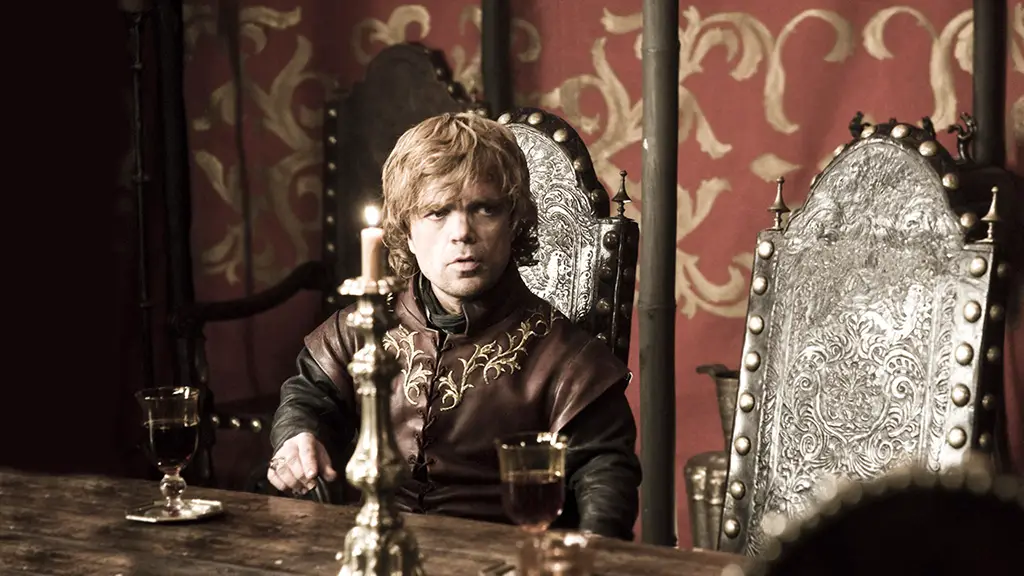 With so many different options now for viewing live and on-demand television, we thought we'd break down four basic ways to watch the Game of Thrones Season 5 premiere on Sunday at 9 p.m. ET/PT. Of course, we're talking "legal" ways to watch the show. Game of Thrones ranked as the most pirated TV show in 2014, breaking all-time torrent share records. This year bandwidth capacities will be tested (even through legal channels), as many more viewers than last year will try streaming the premiere. And, with new cord-cutting options from Apple and Cablevision, streaming may be the only option for some viewers. The premiere of Game of Thrones Season 5 will be followed by HBO's comedy Silicon Valley beginning its second season.
Four Ways to Watch Game of Thrones Season 5
On TV
What? You mean the big television set in the living room? Geez, I almost forgot about that. There is no doubt, if you care anything about image quality, that the big TV screen at home is the best way to enjoy a show like Game of Thrones. Think about the cinematic details that may be missed on a smaller screen, not to mention sound quality. This show was made for big screen TVs, and even had a limited run in IMAX theaters. The traditional TV broadcast, as opposed to streaming over-the-internet, also has far less chance of being interrupted.
On HBO Go
If you subscribe to HBO with a service provider, you also get access to HBO Go. The service provides access to all of HBO's channels, as well as on-demand content. HBO Go has apps for streaming media players such as Roku, Apple TV, and Fire TV, as well as phones, tablets, and game consoles. You can also watch through an internet browser at HBOGo.com. The wide availability of apps pretty much lets you watch HBO wherever there is an internet connection.
On PCs w/TV Provider
Most cable and satellite TV providers have accompanying Web sites that allow you to watch live TV through a browser on a PC. (Examples: DirecTV, Xfinity TV, Time Warner Cable.) Once logged in, viewers can search through a channel guide just like on a TV. A consistent internet connection is required and the stronger the connection the higher the video quality.
On HBO Now
HBO's newly-launched HBO Now offers the full suite of HBO channels and programming for $14.99 per month even without a TV service provider. However, the internet-based service is still only available exclusively to Apple TV owners and Cablevision internet subscribers. The streaming service is available through the app channel for Apple TV and through Cablevision services. Read more about the launch of the HBO Now service.