Apple TV has added several new app channels to the lineup, including the announcement earlier today that HBO Now is now available exclusively on the platform. Apple TV also made news recently when the price of the device dropped from $99 to $69, in anticipation of a new design, long-anticipated live TV service, and developer's kit. It's no surprise then to see new channels popping up at the Apple TV channel store — all available to download free of charge, but with some requiring a subscription through the app or television service.
Recent channel additions to Apple TV include CNNGo, HBO Now, Tastemade, TED, and Young Hollywood. Keep in mind that HBO Now is a new, separate service from HBO Go. To distinguish the two, HBO Go requires a premium subscription to HBO through a cable or satellite TV service provider. HBO Now is an over-the-top (OTT) service that costs $14.99 per month — no service provider or long-term contract required.
Here are the newest app channels available on Apple TV. For more channels, refer to our list of Apple TV channels.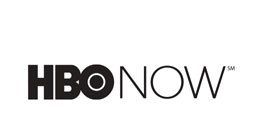 With HBO Now subscribers can get instant access to every episode of every season of HBO shows and mini-series, as well as movies, documentaries, sports, and other content. Apple TV customers can sign up directly from the app for $14.99 per month, no cable or satellite subscription required.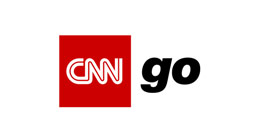 CNNgo keeps you connected to the world. Keep abreast of global events with real-time updates, streaming video, groundbreaking CNN Original Series, and expert reporting. And if you miss a story, take advantage of videos on demand to get up to speed.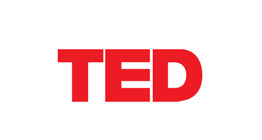 TED is home of thousands of thought-leading TED Talks videos. See what the brightest minds in education, technology, medicine, business, and design are saying to drive innovation, feed our curiosity, and expand our world.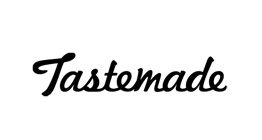 Tastemade is for those who love to travel and eat. The video network features more than a thousand carefully picked Tastemakers from different countries sharing what they know best, whether it's southern BBQ, vegan cuisine, or the top new restaurants.
Young Hollywood is the first celebrity-focused network for pop culture fans. Keep tabs on your favorite stars — from musicians to actors to athletes. Enjoy original long-form series, as well as exclusive interviews in the studio, on location, and at buzzworthy events like Sundance, Coachella, and SXSW.