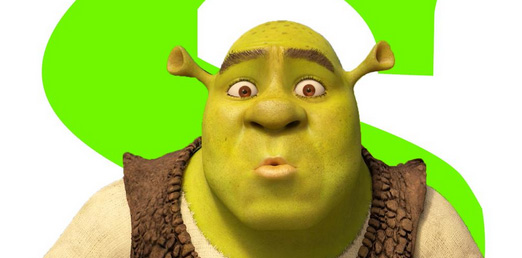 Verizon announced today they will be launching an over-the-top (OTT) streaming service starting with the DreamWorks Animation-owned network AwesomenessTV and DreamWorksTV. Verizon's agreement with AwesomenessTV will have the YouTube-based network producing over 200 hours of original content for the service, focused on a teenage and "young millennial" audience. The OTT service will also include live action and animated short-form content from DreamWorksTV.
The programming is expected to include recognizable Dreamworks characters (possibly Shrek?), although no further details were revealed.
"Mobile is where our audience lives, which is why we are looking forward to working with Verizon to introduce our programming and talent to their massive customer base," said Brian Robbins, CEO and co-founder AwesomenessTV.
AwesomenessTV is a YouTube channel run by Dreamworks and boasts over 2 million subscribers. The DreamworksTV channel on YouTube currently has close to 400,000 subscribers.
Verizon cites a recent study by CTM/University of Southern California which found that two-thirds of millennials surveyed consider mobile devices (smartphones and tablets) their primary device, and are more likely use them for entertainment than other age groups.
Verizon's streaming service will launch later this year in the U.S. only.
Dish recently launched the streaming service SlingTV with sixteen base channels for $20 per month, while Apple just announced an over-the-top service with HBO that will give all access to the network for $14.99 per month (launching in April, 2015).
No word yet on what the Verizon service might be called or how much it will cost.