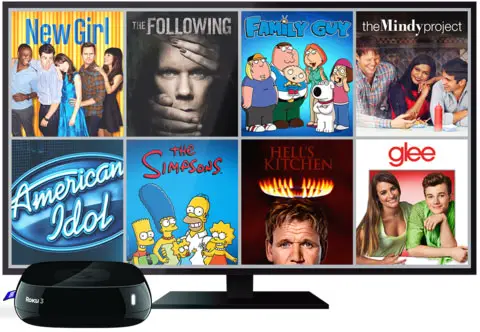 If you're a DirecTV subscriber with a Roku device you'll now be able to authenticate the Fox Now streaming channel, providing on-demand access to popular shows such as Brooklyn Nine-Nine, Gotham and The Following wherever your Roku player is set up.
To get Fox Now up and running, just download the free channel from the Roku store, click on the Options (*) button, and choose "Sign in with TV provider." You'll then be given an activation code that needs to be entered at Fox's activation web page. From there, just enter the username and password used for your DirecTV account.
Other TV providers that authenticate Fox Now on Roku include:
AT&T U-verse
Bright House Networks
Charter
Comcast Xfinity
Cox
DISH Network
Mediacom
Optimum
Time Warner Cable
Verizon FiOS
Fox Now is also supported on Android and Apple mobile devices, Apple TV, Xbox 360 and Xbox One, Samsung Smart TVs, and Windows 8 devices.
Source: Roku