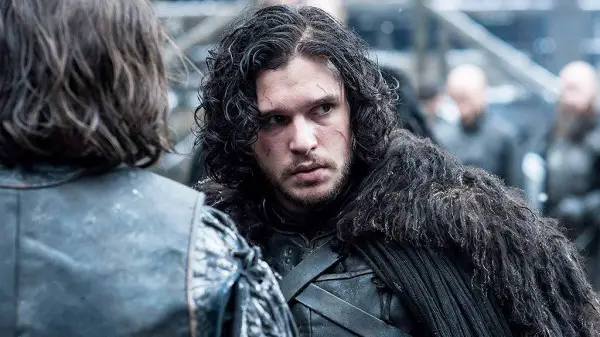 Game of Thrones will be the first TV show to be presented in IMAX theaters, and today the chain announced the release will be delayed by one week to accommodate more theaters nationwide. When first announced, IMAX planned to show Game of Thrones in 150 theaters. But that number has been increased to about 200. The hit HBO is slated to show in IMAX theaters for one week only, starting on Thursday, January 29th at 10 p.m. and ending February 5th.
The presentation will include Episode 9 from Season 4 titled "The Watchers on the Wall," followed by the epic finale "The Children." In addition, a special preview for Season 5 will be shown. The episodes have been digitally remastered in both sound and image for IMAX, with proprietary IMAX DMR (Digital Re-mastering) technology.
Cities that are confirmed to be showing Game of Thrones on IMAX include Atlanta, Boston, Chicago, Dallas, Denver, Houston, Las Vegas, Los Angeles, Miami, Montreal, New York, San Antonio, Seattle, Toronto, Washington, D.C. among others.
Tickets will be available starting Friday, January 16th at the IMAX website.
UPDATE: Interest in the IMAX presentations has exploded this morning, crashing the IMAX website temporarily.
Also Read: IMAX, How About Bringing 'Game of Thrones' S6 Final Episodes To The Big Screen?