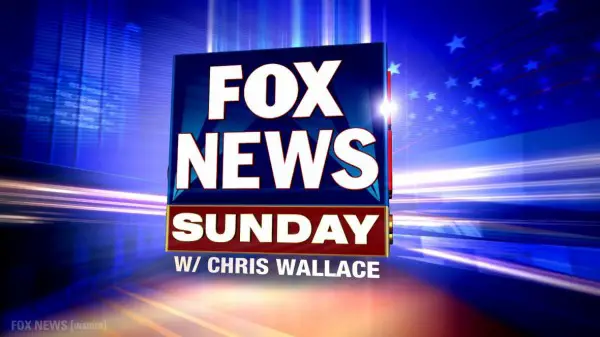 Over the weekend Dish customers lost access to Fox News and Fox Business after the two companies could not come to terms on a renewal agreement. The channel feeds were officially pulled on Saturday, December 21st at 11:59 p.m. Eastern Time. However, the Fox reported that Dish actually pulled the two channels ten minutes earlier than the contract expiration time. 
Dish claims Fox is demanding excessive rates in a new agreement, while also trying to include renewals for other channels that are not up for renewal.
"Fox blacked out two of its news channels, using them as leverage to triple rates on sports and entertainment channels that are not in this contract," said Warren Schlichting, DISH senior vice president of programming.
On other side, Fox urges current Dish subscribers to switch providers. In a press release, Tim Carry, executive vice president of distribution for Fox News said, "It is unfortunate that the millions of Fox News viewers on Dish were used as pawns by their provider."
Dish has been at the forefront of carriage disputes, some of which left customers without channels that are supposed to be in the lineup. Recently, CBS pulled the plug on stations in 17 major markets before a new deal was struck that included the blocking of Dish's AutoHop feature on CBS stations. In October, a dispute with Turner Broadcasting kept eight Turner-owned channels off the air for a month, including Adult Swim, CNN, and Cartoon Network. In late November, the companies came to a new agreement that included long-term contracts to air TBS and TNT.