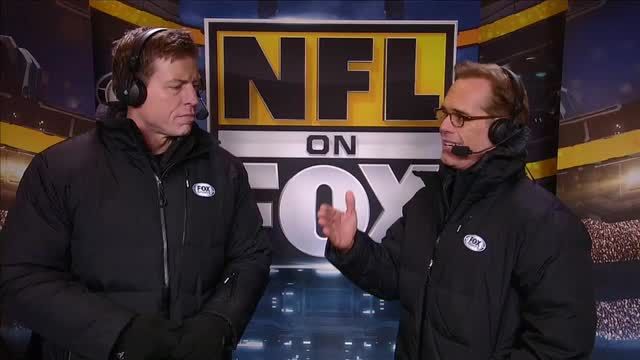 Verizon FiOS TV customers in the Boston, MA and Providence, RI areas may not be able to get local Fox channels operated by WFXT after Wednesday, November 26th. Oddly enough, the Fox affiliated channels are actually owned by Cox Media Group who purchased the station from Fox last summer. According to Verizon, Cox is demanding "millions of dollars more in fees" to keep the channels on the air.  The Fox stations in question include WFXT-Fox TV 25, WFXT Movies, and Fox TV 25.
Not surprisingly, Cox Media Group blames Verizon for letting the agreement with Cox expire, saying the company has "refused to reach a fair, market-based deal" to carry the Fox affiliate. Cox even put a time stamp on the channels, telling viewers they will no longer have access after 3 a.m. Eastern Time on Thanksgiving Day, November 27th.
If the two companies fail to reach an agreement FiOS TV customers in those areas stand to lose NFL games broadcast on FOX, the new drama series Gotham, and other popular shows such as Bones, Brooklyn Nine-Nine, and The Simpsons.
If the stations are pulled, Verizon tells customers that NFL games on the FOX channel in the Boston and Providence markets can watch them on smart phones using the NFL Mobile app. Customers with the More Everywhere plan can get NFL Mobile as a part of the plan, while other customers can subscribe for $4.99 per month.
FOX – WFXT stations in danger of being pulled, Nov. 27, 2014
WFXT–Fox TV 25 (Channels 8 & 508 )

WFXT Movies (Channel 490)

Fox TV 25 (Channels 21 & 521)
UPDATED, November 27th, 2014:
According to Verizon, local Fox affiliate WFXT TV and WFXT Movies were pulled from the FiOS TV lineup.