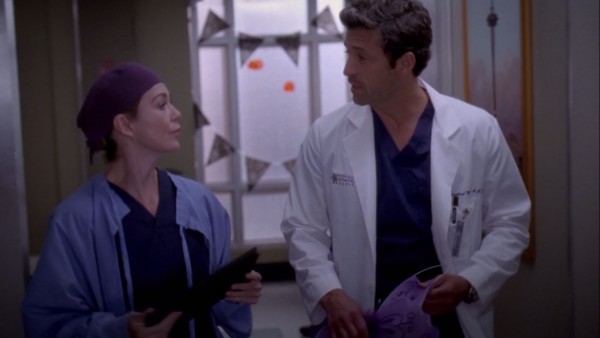 Wondering what new TV shows are on Netflix this month? You may already know Sons of Anarchy: Season 6 was added late in October, as well as Freakshow: Season 2, The Carrie Diaries: Season 2, and The 100: Season 1. This month brings quite few more popular titles to the Netflix library including Borgia: Season 3, Blue Blood: Seasons 1 – 4, Grey's Anatomy: Season 10, Helix: Season 1, and It's Always Sunny in Philadelphia: Season 9.
Quite a few new kids shows were added from well-known characters such as Angelina Ballerina, Barney, Bob the Builder, and Kipper. But the new shows are listed individually, rather than in a season series.
Here are our top picks of new TV shows added to Netflix streaming in November.
New TV Shows on Netflix, November 2014
Blue Bloods: Season 1 – 4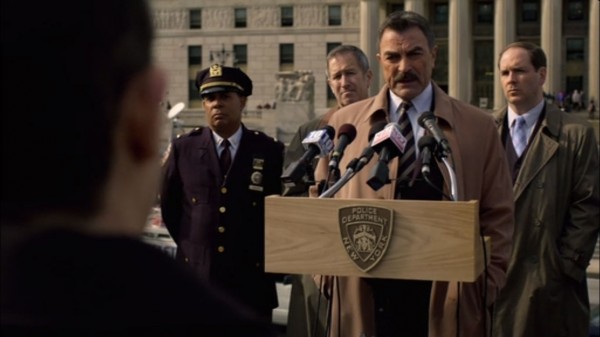 (2010) TV-14 – Cops Danny and Jamie Reagan and their lawyer sister Erin try to live up to the standards of their father, Frank, who's the NYC police commissioner.
Borgia: Season 3
(2011) TV-MA – The name Borgia stands for betrayal, intrigue and corruption in the Vatican, which was the center of the world during the Renaissance
Dicte: Season 1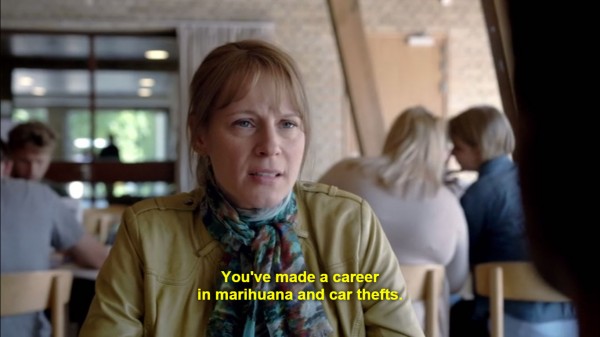 (2013) NR – A crime reporter starts a new life by returning to her hometown, where she finds herself at odds with the police when she tries to solve their cases. (Danish, English Subtitles)
Freezing Vibration: Season 1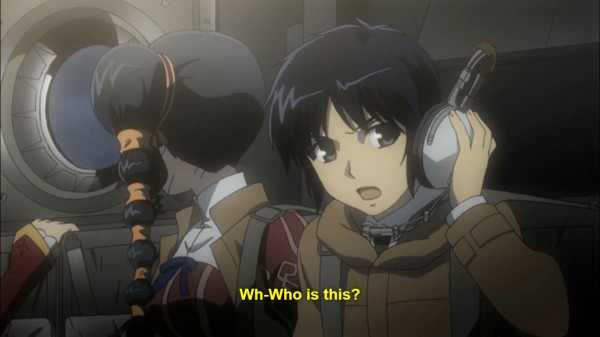 (2013) TV-MA – With Nova aliens now appearing at an overwhelming rate, the Chevalier send Satellizer, Kazuya and others to Alaska for their new E-Pandora Project. (Japanese, English Subtitles)
Grey's Anatomy: Season 10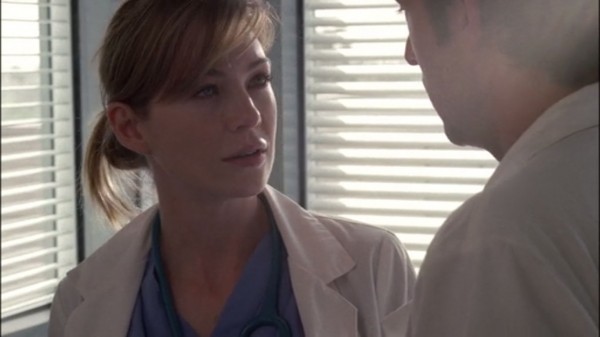 (2005) TV-14 – Intern (and eventual resident) Meredith Grey finds herself caught up in personal and professional passions with fellow doctors at a Seattle hospital.
Helix: Season 1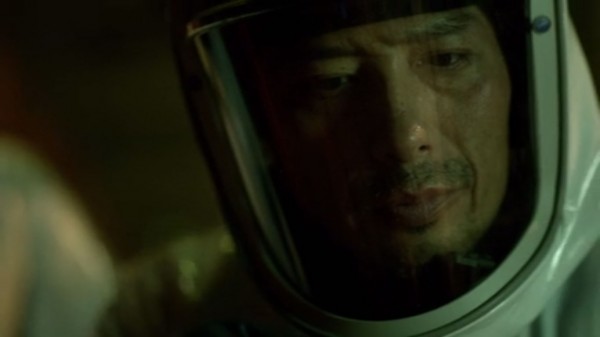 (2013) TV-PG – While investigating a possible outbreak at an Arctic research facility, scientists discover a new virus that could wipe out every human on the planet.
It's Always Sunny in Philadelphia: Season 9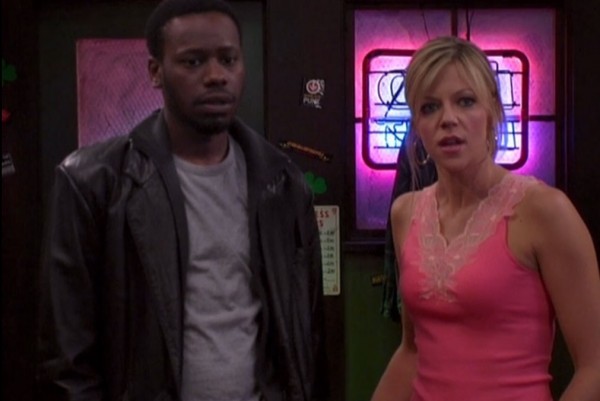 (2005) TV-MA – Four narcissistic friends run a Philadelphia bar where their juvenile behavior brings situations from uncomfortable to hysterically horrible.
The Adventures of the Young Marco Polo: Season 1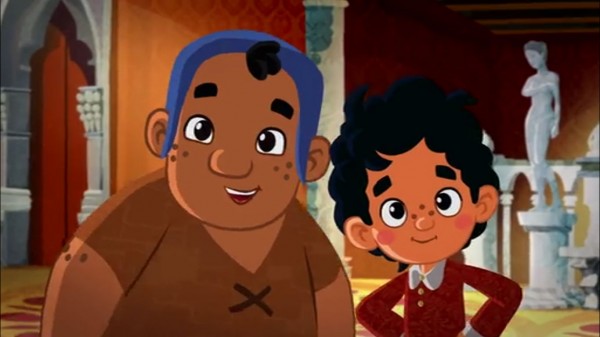 (2013) TV-G – Young Marco Polo sets off on a wild adventure through distant lands to find his missing father, who vanished while exploring the Road to the East.
The Bletchley Circle: Series 2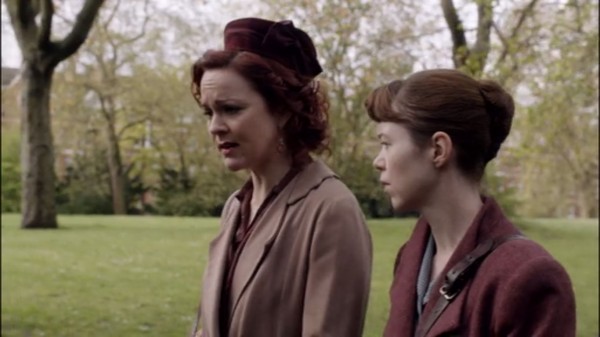 (2012) TV-14 – Four ordinary women with an extraordinary flair for code breaking and razor-sharp intelligence skills are the focus of this murder-mystery drama.
Wentworth: Season 1 & 2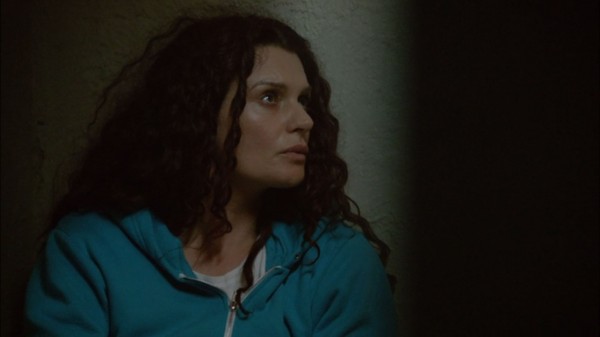 (2013) NR – Bea Smith is locked up while awaiting trial for the alleged attempted murder of her husband and must learn how life works in prison.
Descriptions by Netflix. Still images by HD Report.