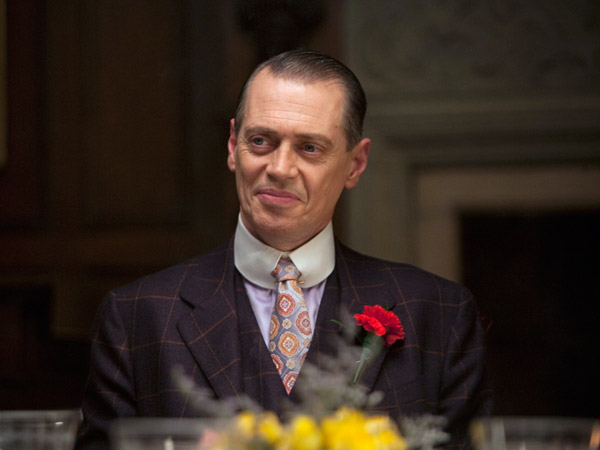 Starting Tuesday, September 9, PlayStation users will be able to watch the first episode of the final season of HBO's original show "Boardwalk Empire" at no charge. Titled "Golden Days for Boys and Girls," the 55-minute episode aired on HBO September 7 and is the first of Season 5's eight episodes. PlayStation 3 users will be able to stream or download the episode from PlayStation Network, while PlayStation 4 users will only be able to stream the show. PS users will need to have a Sony Entertainment Network account to view the free episode.
"Boardwalk Empire" stars Steve Buscemi, Stephen Graham, Kelly Macdonald, and Jeffrey Wright, and has won two Golden Globe Awards among other wins and nominations.
The show is set in Atlantic City during the Prohibition period, when alcohol was illegal in the U.S. but where gangsters profit from its sale. "Boardwalk Empire" was produced by Academy Award-winning director Martin Scorsese, who also directed one episode in the first season.
http://youtu.be/gDRcAWjyUYM
Source: PlayStation Blog