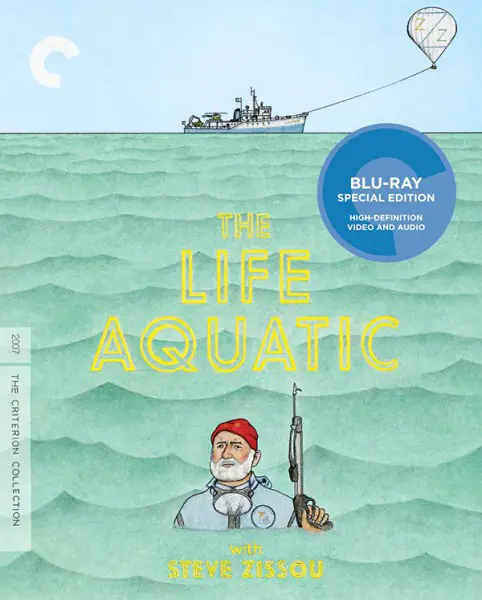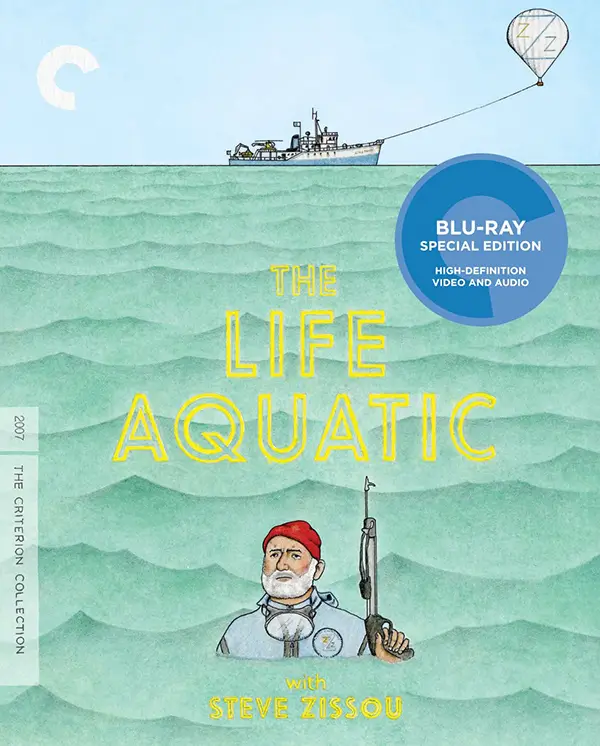 Criterion Collection has taken on distribution of the classic, however non-mainstream film The Life Aquatic with Steve Zissou. Directed by Wes Anderson, the movie boasts an all-star cast including Bill Murray, Owen Wilson, Anjelica Huston, Cate Blanchett, Willem Dafoe, and Jeff Goldblum. For this high-definition release, The Life Aquatic with Steve Zissou was restored to a new 4k digital transfer, and the soundtrack formatted in 5.1 surround DTS-HD Master Audio. Extras in include audio commentary, deleted scenes, stills, interviews, a production documentary, and more.
The BBC release Doctor Who: An Adventure in Space & Time is now available in a 3-Disc Combo Pack that includes Blu-ray, DVD and Bonus DVD. The feature film on Disc 1 (Blu-ray Disc) travels back in time to tell the story of the birth of Doctor Who, presented in 1080p with DTS-HD Master Audio 5.1 surround. There are also plenty of extras, including several featurettes and a deleted scene. Disc 2 (DVD) contains the first Doctor Who serial An Unearthly Child in four episodes. Disc 3 (DVD) contains An Adventure in Space and Time in standard definition.
And, the 4-Disc set Aquarion EVOL – Season 2, Part 2 from Funimation is available in a Blu-ray Combo that includes DVD copies of the Japanese animated series. Special features include commentaries on episodes 15 and 26, Japanese commercials, trailers and other extras.
Our Blu-ray and Digital picks for the week of May 27, 2014:
The Life Aquatic with Steve Zissou (Blu-ray)
Doctor Who: An Adventure in Space & Time (Blu-ray, DVDx2)
Aquarion EVOL – Season 2, Part 2 (Blu-ray, DVD, Digital HD)
Endless Love (Blu-ray, DVD, Digital HD)
Cheap Thrills (Blu-ray & Digital Copy)
Sleepaway Camp (Blu-ray)
Red River [1948] (Blu-ray)
Longmire: Seasons 1 & 2 (Blu-ray)
Journey to the West (Blu-ray)
Miss Fisher's Murder Mysteries, Series 2 (Blu-ray)
Universe – Season 7: Ancient Mysteries Solved (Blu-ray)
Jack Irish, Set 2 (Blu-ray, DVD)
How to Train Your Dragon (Blu-ray, DVD & Digital HD)
Dragons: Defenders Of Berk Season 2 (DVD, Instant Video)
Gambit (Blu-ray)
Suits: Season 3 (DVD, Digital Copy)