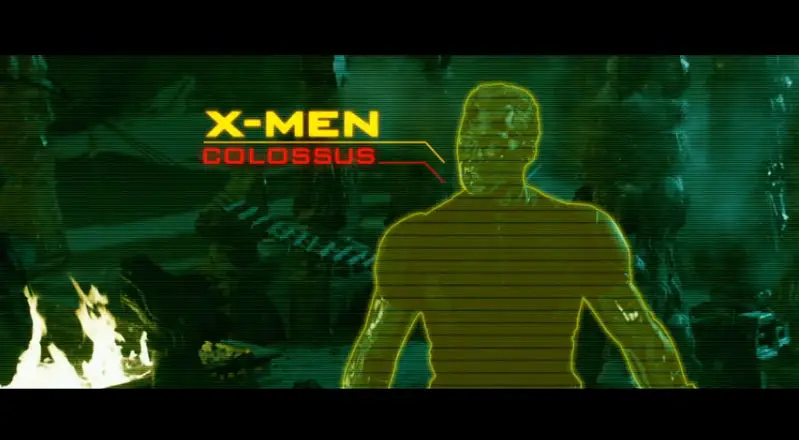 To promote the theatrical release of X-Men: Days of Future Past on Friday, May 23, 20th Century Fox has released several new videos that focus on superheroes in the film. This particular "Power Piece' highlights the superhero Colossus played by Daniel Cudmore with action scenes from the film. Other hero profiles recently uploaded to YouTube include Bishop, Iceman, Professor X, Beast, Mystique, Magneto, Blink, Quicksilver, Storm, and Wolverine. You can easily do a search for all superhero profiles by doing a search for "X-Men: Days of Future Past Power Piece" while in YouTube.
X-Men: Days of Future Past stars Jennifer Lawrence, Michael Fassbender, Evan Peters, James McAvoy, Halle Berry, Anna Paquin, Ian McKellen, Patrick Stewart, and Hugh Jackman as Wolverine. Game of Thrones' Peter Dinklage also stars in the film as military scientist Bolivar Trask. The film was directed by Bryan Singer (X-Men, X-Men 2) and written by Simon Kinberg.
X-Men: Days of Future Past opens to RealD 3D, Digital 3D, and traditional 2D theaters on May 23, 2014.