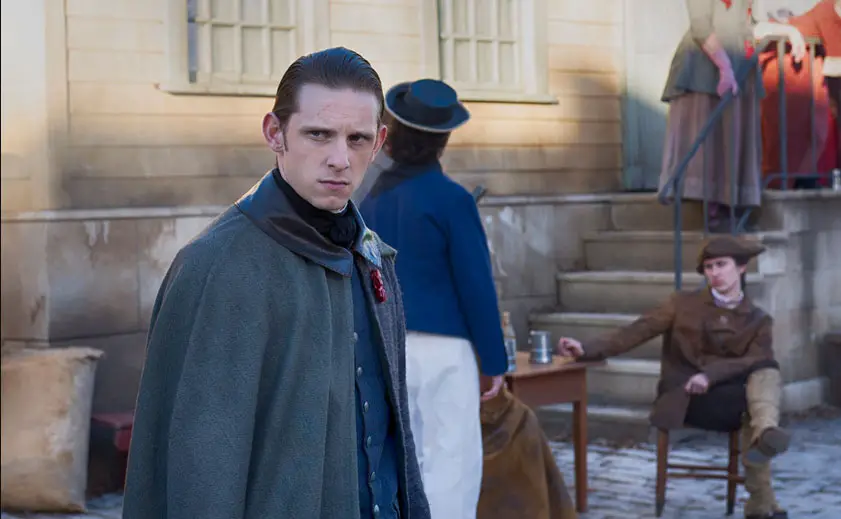 This week we learned Netflix has picked up the AMC drama "Turn" about an association of spies called 'The Culper Ring' that was formed during the Revolutionary War. Season one of the series is in its sixth week on AMC, after premiering on April 6. "Turn" stars Jamie Bell (Billy Elliot), Heather Lind ("Boardwalk Empire"), and Samuel Roukin (Pacific Rim). The series is expected to premiere sometime in 2015.
Netflix also announced the acquisition of 3 documentary films this week, two of which appeared at the Sundance Film Festival last January. "E-Team" follows four members of the Emergencies Team organization as they investigate human rights abuses worldwide. "E-Team" will debut on Netflix in the fall.
"The Battered Bastards of Baseball" is about actor Bing Russell (father of Kurt Russell) and his purchase of the minor league baseball team the Portland Mavericks. The film is slated to premiere on Netflix in July.
And, "Mission Blue" is a documentary about the American marine biologist Sylvia Earle who was named Time Magazine's first Hero for the Planet in 1998. The title takes its name from the organization Earle formed after winning the TED Prize in 2009. The film will premiere in August on Netflix.