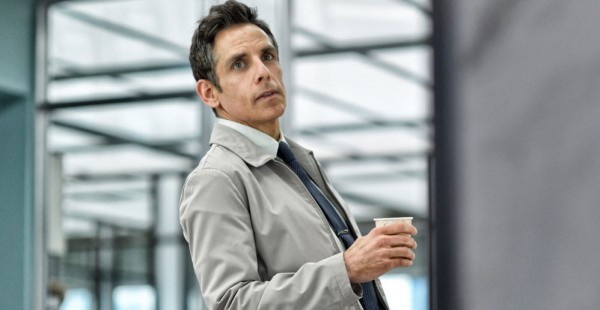 Digital movie purchases have been on the incline for the past couple years while rentals and disc sales have declined. If you've been following the trends, studios are increasingly releasing movies digitally before On Demand and other home media formats are available, hoping to make up for losses in ticket sales, store rentals, and packaged media sales.
Given the trend, it's a bit more interesting to look at digital sales and rentals, rather than the Blu-ray Disc sales charts we traditionally covered. This list of the Top 10 Digital Movie Sales and Rentals looks a bit different from the Q1 2014 data we wrote about last month that was dominated by Disney's Frozen. This week the movie that made $400M at the domestic box office and over $1.1B internationally drops to 3rd place behind 20th Century Fox's The Secret Life of Walter Mitty in 1st position and Paramount's The Wolf of Wall Street in 2nd position.
Warner Bros' The Hobbit: The Desolation of Smaug and Paramount's Anchorman 2: The Legend Continues fall into the 4 and 5 positions, respectively.
The data, provided by Rentrak, includes Internet Video on Demand (iVOD) and electronic sell-through (EST) for both Standard-Definition and Digital HD movie purchases and rentals from April 14-20, 2014.
The Top 10 Digital Movie Sales & Rentals April 14-20, 2014
| | | |
| --- | --- | --- |
| | Title | Studio |
| 1 | The Secret Life of Walter Mitty | Fox |
| 2 | The Wolf of Wall Street | Paramount |
| 3 | Frozen | Disney |
| 4 | The Hobbit: The Desolation of Smaug | Warner |
| 5 | Anchorman 2: The Legend Continues | Paramount |
| 6 | The Legend of Hercules | Lionsgate |
| 7 | The Hunger Games: Catching Fire | Lionsgate |
| 8 | American Hustle | Sony |
| 9 | In A World… | Sony |
| 10 | Saving Mr. Banks (2013) | Disney |
Source: Rentrak