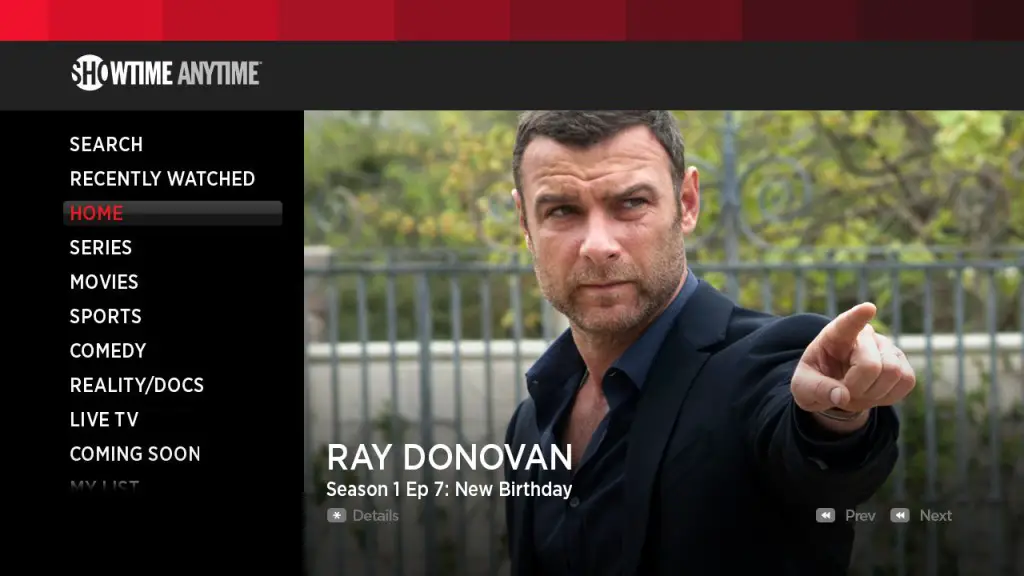 Here's a nice little addition for Roku owners who subscribe to Showtime through AT&T U-verse, DIRECTV, Time Warner Cable, Verizon FiOS, and other TV service providers. The Showtime Anytime channel has been added to the Roku channel lineup, giving users unlimited on-demand access to current and past episodes of Dexter, Homeland, House of Lies, Nurse Jackie and other Showtime original series. The channel will also let users watch live Showtime broadcasts, and even switch between Showtime East and Showtime West feeds.
Brighthouse, Cablevision's Optimum TV, and Grande Communications are among the other television services that will authenticate your Showtime subscription by your username and password. Roku promises other service providers will soon support the Showtime Anytime channel.
In case you're wondering if your Roku device is compatible, Roku says the channel will load on all "current-generation models in the US." Let us know in the comments if your Roku model won't support the channel and we'll get the word out.
Last month, Roku started authenticating HBO Go subscribers, giving users access to shows such as Game of Thrones and other HBO Original Series.