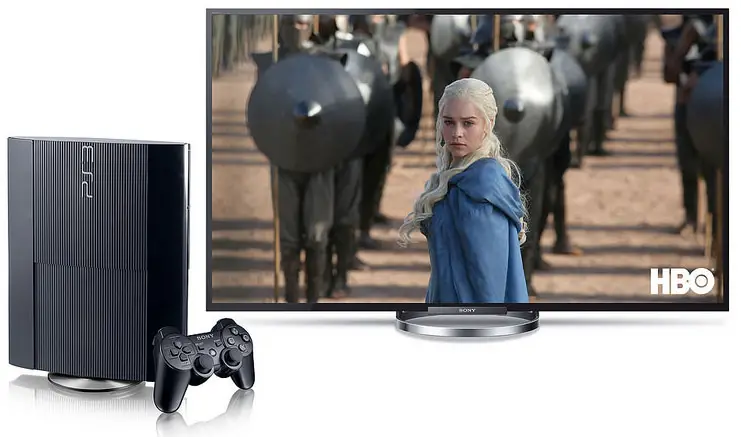 PS3 users will soon be able to download the HBO GO app from the PlayStation Store, followed later by the app for the PS4. The free app will allow PlayStation owners with an HBO subscription to watch episodes of HBO shows such as Game of Thrones, Boardwalk Empire and True Detective, as well as movies, documentaries, comedy specials, sporting events, and behind-the-scenes extras.
The news comes via a blog post by Phil Rosenberg, Senior VP of Business Development at Sony Computer Entertainment America, who was confirming an announcement made by last night by HBO CEO Richard Plepler at an event in New York City.
Neither executive revealed an exact date for the launch of the app, but it does appear the PS3 app will pre-date the PS4 version.
While HBO GO will be a welcome addition to PlayStation consoles, many Sony gamers, as indicated by post comments on the PlayStation Blog, are wondering where the app for the PS Vita is. Well, we're not sure.
Source: PlayStation Blog