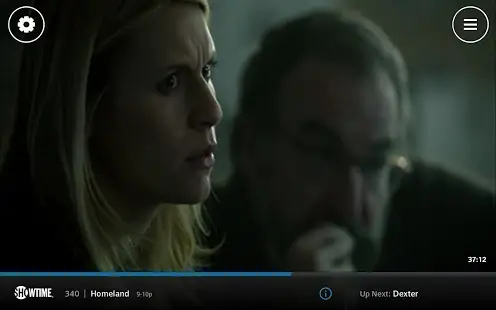 If you're still using the XFINITY AnyPlay app from Comcast you might want to know the app will be discontinued as of March 31, 2014. The app, supporting both iOS and Android platforms, was always a bit cumbersome given its requirements of AnyPlay Media Streamer hardware, AnyPlay subscription from Comcast, and of course XFINITY TV or Comcast Digital service.
To replace XFINITY AnyPlay, Comcast will simply refer subscribers to the Xfinity TV Go app for live television streaming. The newly launched application, that also replaces the now defunct Xfinity TV Player app, gives customers On Demand choices along with Live TV channels.
The XFINITY AnyPlay app was also limited to watching programming via Wi-Fi connections in your home. As of last November, Comcast updated the Xfinity TV Go app to include viewing outside your home as long as you have a Wi-Fi connection.
Oddly enough, the Android version of XFINITY AnyPlay was recently updated on Jan. 10, 2014 (although the iOS version is over a year old – last updated in Dec. 2012).