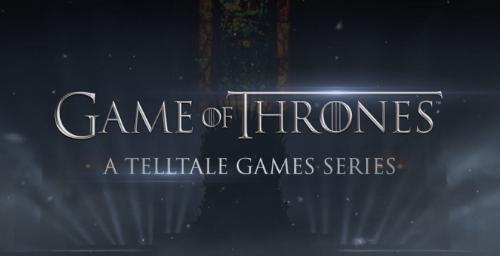 Telltale Games has announced a partnership with HBO to create an interactive/episodic game series based on Game of Thrones television show. Although specific platforms were not revealed, Telltale plans to produce the game for consoles, PCs, Macs, and mobile devices. The company mentions a target date of 2014 for digital release.
"Working with HBO to develop a new game series based on Game of Thrones is a natural fit for our studio," said Dan Connors, co-founder and CEO of Telltale Games. He added, "[The game] will put them in control of the epic stories of warfare, intrigue, violence and revenge that we know and love."
Not much more was said about the plot of the game in the announcement, although HBO's Director of Global Licensing Josh Goodstadt said "this game series will put them right in the middle of the action by letting them decide where the story will lead." Goodstadt added, "This brings a whole new dimension to the world of Westeros."
Terms of the multi-year/multi-title partnership between Telltale and HBO were not disclosed.
Telltale Games has produced other video games based on TV series, such as "Jurassic Park: The Game," "Back to the Future: The Game," and "The Walking Dead."