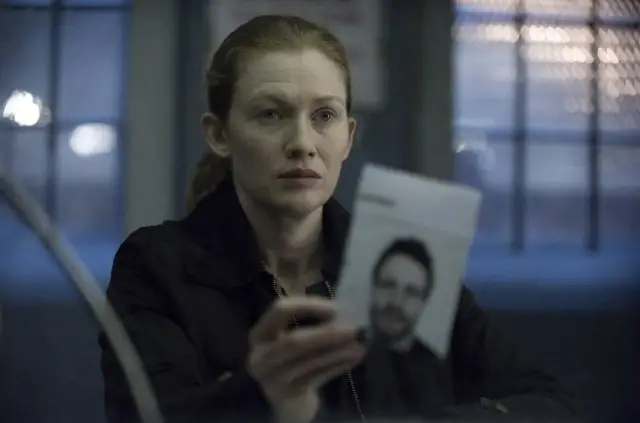 Netflix has announced greenlighting the fourth and final season of the The Killing. Produced by Fox Television Studios, The Killing Season 4 will consist of six episodes to stream exclusively on Netflix. The series stars Mireille Enos (Sarah Linden) and Joel Kinnaman (Stephen Holder) and is based on the three-season Danish TV series titled "Forbrydelsen" that first aired in 2007. This will be the second time Netflix will rescue the series, after AMC announced cancellation twice — both after the second and third season. Apparently, Fox Television Studios will produce the final season along with Netflix. Netflix announced the renewal of The Killing via tweet yesterday.
The Killing was nominated for one Golden Globe (Best Performance by an Actress in a Television Series – Drama
Mireille Enos), and won several Primetime Emmy Awards in 2011 including "Outstanding Lead Actress in a Drama Series." The show has aired a total of 38 episodes since premiering in 2011 on AMC.
Get more Netflix information on our dedicated Netflix news page.