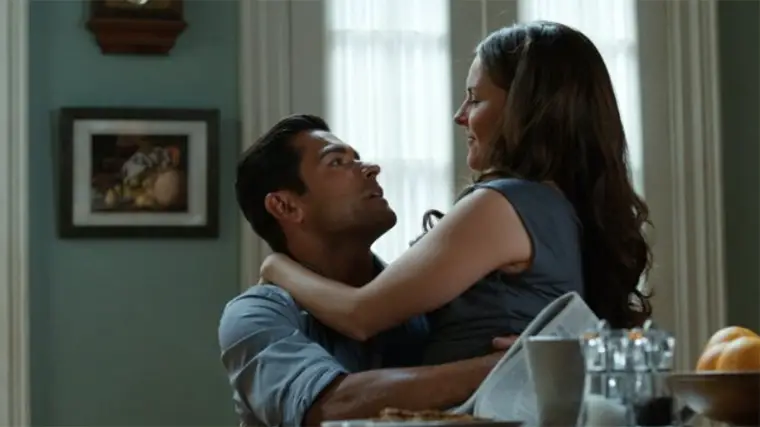 Amazon is now streaming their original series Alpha House at no charge for customers on Amazon Instant Video. The first episode of Alpha House originally aired as a pilot back in April, but Amazon is offering two additional episodes with air date of November 15, 2013.  If you're already logged in to Amazon, the second episode "No Shame" and third episode "All Weapon's Red" will show up in your cart as purchased.  If you're not logged in, all shows will show up with a zero dollar amount that you must log-in to purchase. Jump to Amazon
to view all available episodes.
Alpha House is a comedy about four misfit senators who rent a house together in Washington D.C. The series stars John Goodman (Roseanne), Clark Johnson (The Wire), Matt Malloy (Hitch) and Mark Consuelos (All My Children).
Another Amazon Studios original series, Betas, will premiere next Friday, November 22. Betas follows young Silicon Valley entrepreneurs who attempt to strike it rich with a new social networking app. The show stars Joe Dinicol, Karan Soni, Jon Daly, Charlie Saxton, and Maya Erskine with special appearances from Ed Begley Jr.
The episodes are viewable online at Amazon Instant Video, and via the Amazon Instant Video app on Kindle Fire, iPad, iPhone, Roku, Xbox 360, PlayStation 3, Wii and Wii U and other devices.