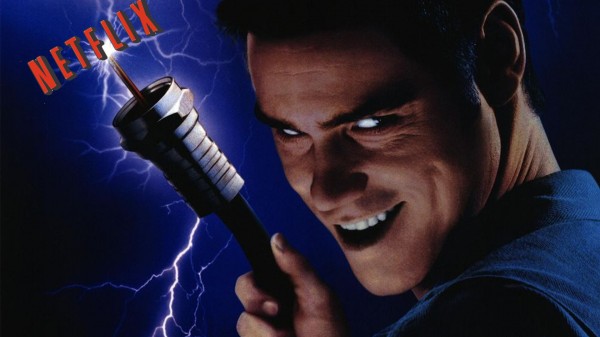 HD-Report noted that it appeared Comcast, among other cable companies, was ready to add Netflix to its roster of channels, at least discussions had apparently begun… but now, Comcast/NBCUniversal is walking back earlier impressions that a deal was in the making.
Comcast suits in the business suites are walking back speculation that the cable giant would soon be adding Netflix, making it the first time the streaming service would be available on a cable company's set-top box.  This doesn't mean talks won't happen, but the new indication is that there's a real sticking point preventing any real negotiations from happening… and that's Netflix's insistence that any cable company streaming Netflix use it's Open Connect delivery system.

The Open Connect system is Netflix's single-purpose content distribution network for delivering HD content.  Since Open Connect is based on open source code, and not third-party proprietary code, it enables Netflix to keep costs low to the consumer.  Open Connect allows Netflix to "implement virtual private network (VPNs) techniques for secure point-to-point connections" (so sayeth Wikipedia).  Netflix uses it primarily to cache content at the ISP's data center, rather than Netflix's own… the reason being is that data cached closer to the end-user results in better quality video streams.  Without it, Netflix would have a tougher time delivering the Super HD-level quality it recently rolled out.
Hopefully, US cable company's will come to some type of deal that includes a way for Netflix to continue streaming with the best possible HD quality.  In the meantime, Netflix may have other, bigger plans…
Some Wall Street Gamblers and analysts are saying Netflix is ready for the big screen in what amounts to a reversal of the old Norma Desmond-style lament.  In this case, the TV screen may be getting too small to hold Netflix's ginormous ambitions.  It all boils down to comments Netflix's Chief Content Officer, Ted Sarandos, made this past weekend at the 2013 Film Independent Forum (not the only comments that he made that got great press… the National Organization of Theater Owners (NATO) is up in arms about comments he made regarding the theatrical release window and the possibility of streaming premier movies on Netflix the day of their theatrical release).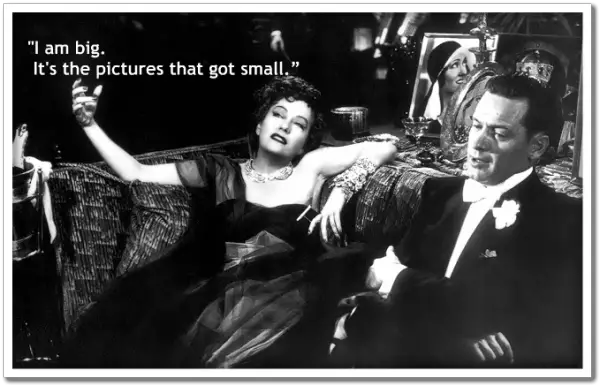 If Netflix were to produce their own movie content for the big screen, how would Hollywood ultimately react? Would they continue to furnish Netflix with movie content, or cut if off completely? Indeed, how would the Federal Trade Commission react to what might clearly be a monopolistic move from the Los Gatos, California company?  It remains to be seen, but the spotlight for now is clearly on Netflix, Reed Hastings and Ted Sarandos.