A study commissioned by Comcast-owned NBC/Universal maintains that online piracy of media content has not slowed one iota, even with the expanded offerings by legitimate subscription streaming services such as Netflix and Amazon Prime, and rental/sell-through providers of HD-quality content such as Apple TV and Sony.  The study conducted by NetNames (by their own account a "global leader in digital brand protection services", which sounds vaguely like Mafia-speak) shows that piracy of all types of content, whether music, movies, TV shows, books or games, continues to be a problem in major market territories across North America, Europe and Asian countries.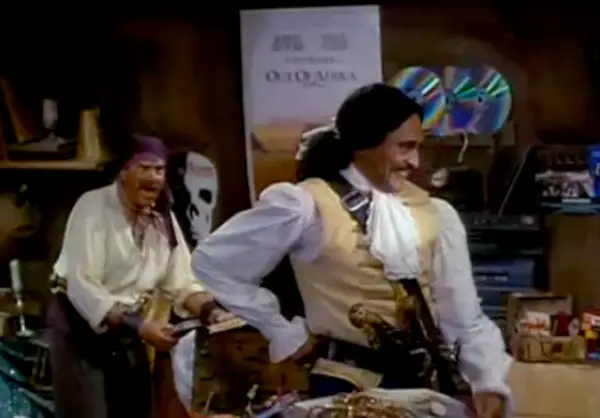 Almost certain to raise the eyebrows and the ire of content producers, investors, media moguls, their friends in Congress and the cable industry, the study makes plain the failure of current anti-piracy efforts, revealing that downloading of illegally obtained content skyrocketed by 160% since the time the last time the study was conducted in November, 2011.  The NetNames study, Sizing the Privacy Universe, implicates the usual suspects as the main copyright infringers: so-called "cyber lockers", illegal streaming networks, and of course BitTorrent, one of the primary offenders.
BitTorrent enables users to download pieces of content, or torrents, rather than the entire file from one location.  This not only speeds delivery of the entire file, but used to help cover the tracks of both uploaders and downloaders of the digital files.  Torrent tracking by the various industries harmed by illegal downloading has become increasingly high-tech, though the courts still aren't entirely convinced when presented mainly with IP addresses and other digital fingerprints left behind when trading content online.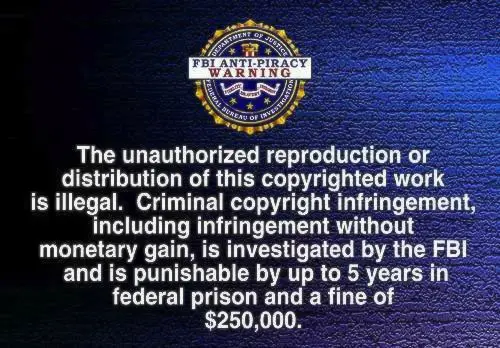 The offending sites are largely maintained by revenue from unusually  heavy advertising presence.  If you've ever visited an illegal content download site, you can almost  guarantee a barrage of adult video site ads, which is ironic, since the actual adult video industry has largely been destroyed by illegal downloading over the years.  It's worth noting that the NetNames study did not bother to track illegal adult video downloads.  NetNames study concludes that illegal downloading can be battled by reducing advertising revenue, mainly by choking off payment processing conduits like PayPal and the major credit card companies that help facilitate payment between the illegal site owners and advertisers.  The study also says to simply cut the Gordian knot by simply shutting down the offending sites wherever and whenever they can.  However, industry-backed legislation to tighten the noose on media pirates has not been supported by the Internet community, Silicon Valley or most legislators who fear laws like SOPA and PIPA go to far in prohibiting digital downloads.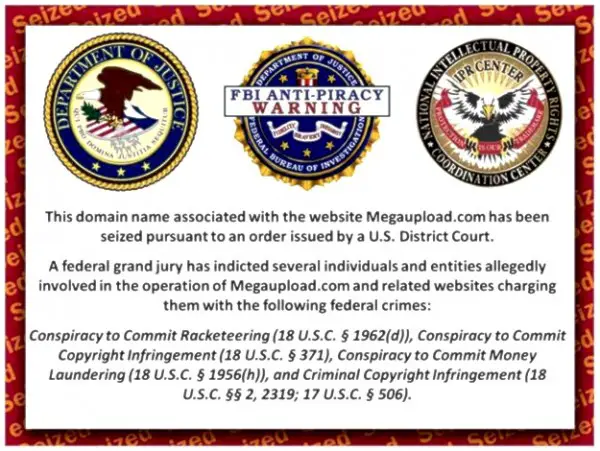 According to the November, 2011 study, 297.5 million people went online to illegally download copyright protected content.   That figure rose to 327 million online users obtaining their content illegally at least once a month, an increase of 9.9% over two years.  When one realizes the amount of content stolen is measured in petabytes, a mind-boggling amount (specifically 9,567 petabytes in one month alone during the study sampling period), it's easy to see why corporate America is up in arms about illegal downloads.  The film and TV industry alone claims billions in revenue are being lost due to illegal procurement practices by online users, putting entertainment industry personnel and labor out of work, and squeezing tighter the pipeline of productions they can afford to produce.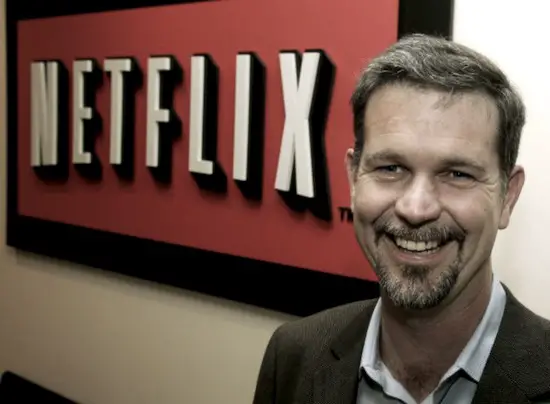 In another news tidbit this week, it turns out Netflix is actually using data on illegal downloads to determine what hit shows they might produce as future programming choices on their subscription streaming service.  This week Netflix rolled out streaming service in the Netherlands and, in order to determine the type of content best suited toward Nederlanders, they trolled pirate sites to see what was doing well.  In other words, folks, they used illegal streaming sites as a kind of Nielsen ratings system.  That's pretty crafty and shows that Netflix realizes, if you can't beat them, and you don't want to join them, do them one better by giving people a convenient way to obtain high-quality content in high-definition at a reasonable rate.