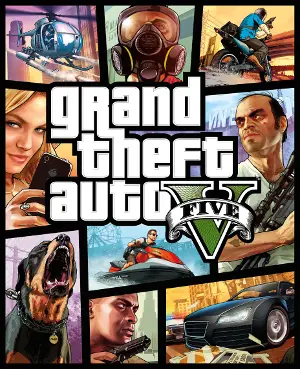 While much of the world was sleeping last night, many others just couldn't shut their eyes. They were driven by internal forces to their local retailers. They stood in line, forked over $60, and came away with the perhaps the biggest video game ever made. At midnight today, Grand Theft Auto V was unleashed. The last time Rockstar churned out one of its signature sandbox gangster sims, GTA IV sold more than 25 million copies. Amazingly enough, GTA V could top that.
With months and months of teasers, trailers, and assorted hype, as normal, the bar was set high for GTA V, and yet even before the release day, it was apparent that — at least with critics — the game had cleared that bar.
IGN: "Grand Theft Auto V is not only a preposterously enjoyable video game, but also an intelligent and sharp-tongued satire of contemporary America."
Game Informer: "Like the golden state it parodies, Grand Theft Auto V is filled with beautiful scenery, a wealth of activities, and the promise of fortune."
Destructoid: "As well as taking place in an utterly massive open world, the storyline is at its most ambitious, and attempts to make the experience as fluid and sleek as ever are highly evident."
As of this writing, Metacritic has the game at a whopping 98% score, making it the highest rated game of all time—tied with GTA IV.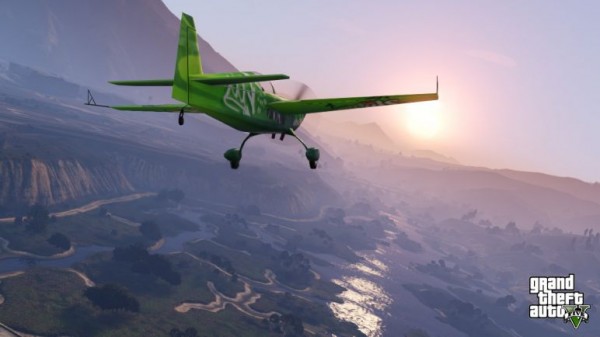 But if you look hard enough, you'll see there have been a few detractors. The Escapist hands GTA V 3.5 out of 5 stars, saying the game's "driving and shooting gameplay in an excellently crafted open world is marred by a script that presents despicable characters as the protagonists." Meanwhile Gamespot's review by Carolyn Petit touched off a near server-crashing firestorm of feedback (currently more than 16,000 comments!). Calling the game "politically muddled and profoundly misogynistic," Petit still gave the game a 9.0 out of 10.
Another aspect of the game that one could argue keeps it from perfection is the whopping mandatory 7.7GB install. That's a lot of space on a pair of consoles that are on their way out. However Rockstar has advised gamers to not install the content on disc 2, which is used to play the game after disc 1's content is transferred to the HDD. You can see some of the animations popping in below in the comparison video.
Much like its predecessors, Grand Theft Auto V promises to be a landmark game that will sell millions of copies, generate massive amounts of critical praise, and churn up a healthy batch of criticism for its morally corrupt characters and gameplay. We've come a long way from Pong, no?