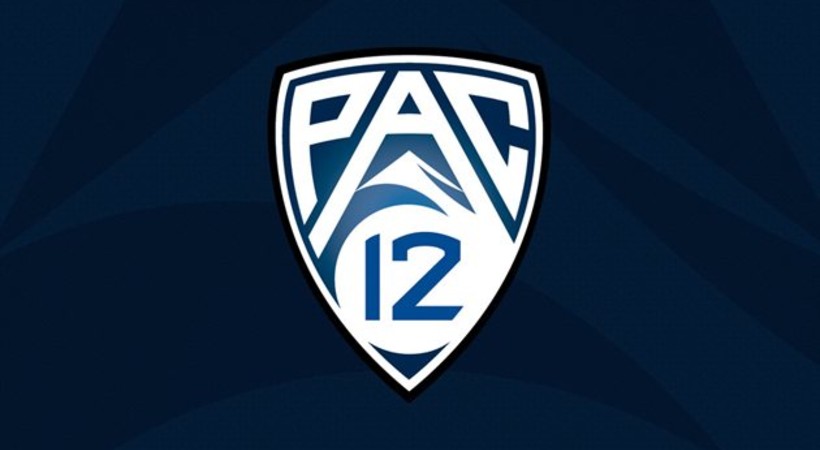 If you're an AT&T television subscriber you may have noticed the company added Pac-12 Network channels to the U-verse TV lineup. The national Pac-12 Network can be found in HD on channel 1759, or in SD on channel 759. AT&T also launched two regional Pac-12 channels including Pac-12 Bay Area and Pac-12 Los Angeles. The Bay Area channel can be found on 1760 (HD) and (760 SD), while the Los Angeles regional channel is right next door on 1761 (HD) and 761 (HD). In total, AT&T launched three of the suite of Pac-12 Network channels.
Pac-12 Network consists of seven American sports channels that broadcast Pac-12 Conference games. The network consists of one national network and 6 regional networks across the US. The Pac-12 consists of 11 men's and 11 women's sports, including college football, basketball, baseball, soccer, golf, volleyball among the 22 in the conference. The channel was launched in August, 2012 and broadcasts in 480i (SDTV) and 1080i (HDTV).
AT&T also just launched beIN SPORT and beIN SPORT en Español in both standard and high-definition. beIN SPORT can be found on channels 662 in SD/1662 in HD, 3120 in SD/3320 in HD. beIN SPORT en Español, can be found on Channel 663 in SD/1663 in HD, 3119 in SD/3319 in HD.