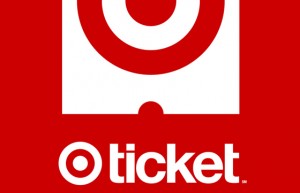 Target Brands Inc, owner of Target stores, has been quietly beta testing a video streaming service called Target Ticket, intended to lure consumers who have strayed from purchasing discs in-store in favor of services that offer content downloads directly to their home entertainment systems, computers and mobile devices.  The service is intended to work with most set-top boxes (PS3, Roku, etc.), top HDTV models of the more recent connected/Wi-Fi vintage, and the two dominate mobile operating systems, Android and iOS (though, reportedly, the iOS version is not as full featured and a little clunky).
In light of big box competitor Wal-Mart's 2010 acquisition of VUDU, Inc., and a increasingly fractured content delivery

landscape that finds consumers happily adapting to new trends in streaming movies for rental or making content available for download via purchase, Target has moved forward with a service similar to VUDU, as well as offerings from Sony and Apple's iTunes Store.  Target execs have been making deals with content producers such as ABC, CBS, NBC, and Fox, and they've also gone after premium cable content from the likes of HBO, AMC and Starz.
The service already seems as capable as VUDU, and offers the same type of hit movie titles, movies from the archives, TV shows and children's fare all wrapped up in an easy to navigate menu environment that anyone familiar with other streaming services will be more than apt to master.  The My Library section keeps movies you've added well organized, and the service offers the ability to purchase titles outright (with the average cost from $11.99 to $15.99) as well as rent them (average title from $2.99 to $4.99, with the option to subscribe to entire TV series seasons).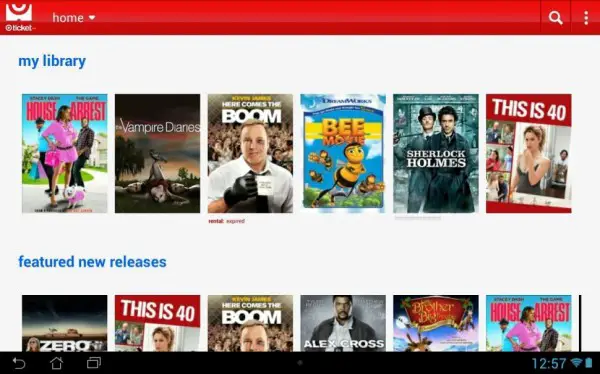 Rentals will be available to watch for 30-days, but once started will only be available for viewing for 48-hours with unlimited viewings within that window of time.  Those who use UltraViolet's cloud-based digital rights management system will find that it works seamlessly with Target Ticket, offering access to all content they've added to that particular service.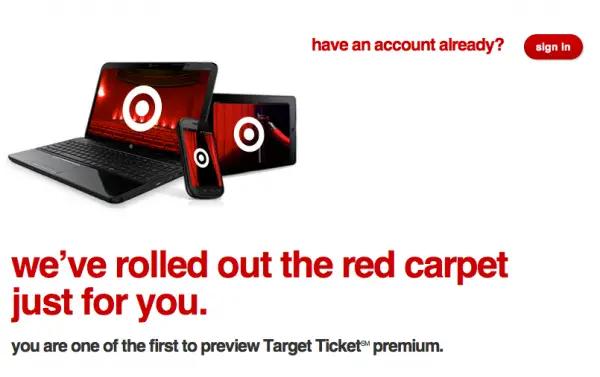 One added attraction to the Target Ticket service is the ability for those enrolled in the Target Red Card program to get a 5% discount on movie purchases (the current site's beta testing is only accessibly for current Red Card members).  The Target service offers the ability for parents to put the service into lockdown mode and control what their children see, as well as the ability to easily add devices directly through the Target Ticket website.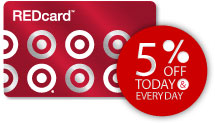 Those who were lucky to sign up early may be in even greater luck… as Target intends to make those customers eligible for 10 free movie rentals once the service goes live (and may continue that program during the roll-out for those that didn't get in early).  Word on the street (and from a leaked Target memo) is that the service will officially open to the public before the beginning of October, 2013.