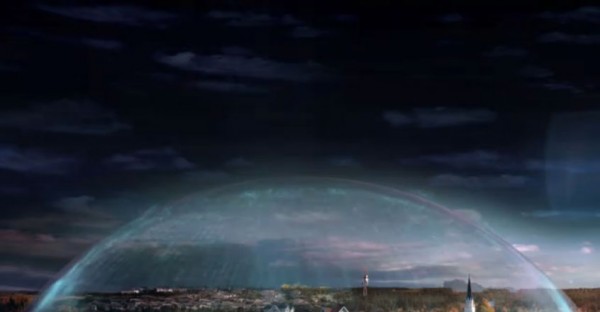 Amazon has announced an exclusive deal with CBS to stream episodes of Under the Dome on Amazon Prime Instant Video. This is a big deal because in the video subscription model subscribers usually have to wait for a season to be over before episodes are added to the library. Under the Dome episodes are available just four days after they air on broadcast television at no additional cost to Prime subscribers. Non-subscribers are also able to purchase the episodes individually from Amazon Instant Video.
A encore of the Pilot Episode 1 (already available to watch on Amazon) will broadcast on CBS this Sunday, June 24 at 10:00pm ET/PT. The show will normally air Monday's at 10pm ET/PT, 9pm CT.
In Under the Dome, a small New England town is suddenly isolated from the world by an inexplicable transparent dome. The show is based on Stephen King's novel of the same name published in 2009.
Amazon Instant Video can be streamed on multiple devices including Kindle Fire HD, iPad, iPhone, iPod touch, Roku, Xbox 360, PlayStation 3 and the Wii U gaming console.