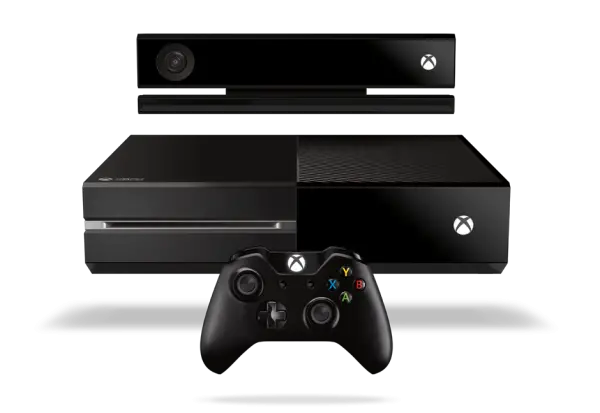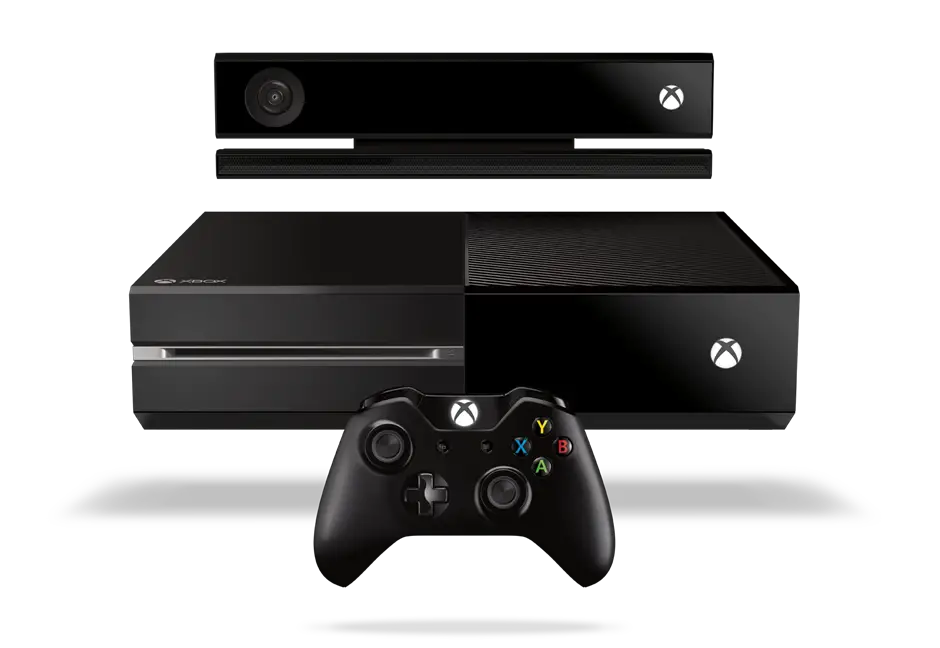 So apparently the suits at Microsoft do read blogs. After getting trashed on gaming sites, forums, and in the public arena for a couple of weeks, Microsoft has backtracked on its "always on" policy that would've required a daily Internet check-in to use the Xbox One, as well as its pledge to tighten restrictions on used games. It's a major concession made by a corporate giant that seemed content to sacrifice consumer freedoms in the name of anti-piracy and publisher profits–and it's a flat out win for consumers. Don Mattrick, president of Interactive Entertainment Business at Microsoft, completed the surprising 180 in an Xbox Wire blog post today.   
"Since unveiling our plans for Xbox One, my team and I have heard directly from many of you, read your comments and listened to your feedback," said Mattrick. "So, today I am announcing the following changes to Xbox One and how you can play, share, lend, and resell your games exactly as you do today on Xbox 360. Here is what that means:
An Internet connection will not be required to play offline Xbox One games – After a one-time system set-up with a new Xbox One, you can play any disc based game without ever 

  

connecting online again. There is no 24 hour connection requirement and you can take your Xbox One anywhere you want and play your games, just like on Xbox 360. 

Trade-in, lend, resell, gift, and rent disc based games just like you do today – There will be no limitations to using and sharing games, it will work just as it does today on Xbox 360.
If the backlash from gamers gets the win here, you gotta credit PlayStation with the save, as the anti-Xbox outcry surely would've been quieter had Sony Computer Entertainment of America chief executive Jack Tretton not trumpeted at E3 that the PS4 would not impose any new rules regarding game resales or online connectivity.