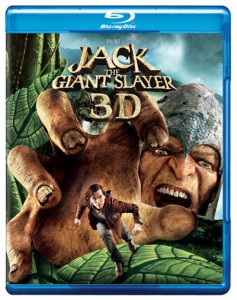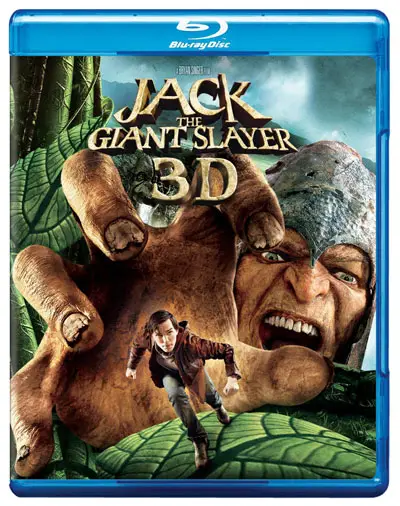 Here's what's new on Blu-ray Disc and Blu-ray 3D this week. Warner Bros.' Jack the Giant Slayer is now available in both Blu-ray and Blu-ray 3D editions. Each edition comes with a DVD copy and UltraViolet access code to download from the cloud. (iTunes file not included.) Special Features on the Blu-ray Disc on both editions include "Become a Giant Slayer," deleted scenes, and gag reel.
This week Lifeforce (Collector's Edition) has been released as a Blu-ray/DVD Combo Pack. The 80's vampire film (just in time for the release of World War Z) has been digitally remastered to high-definition. Special Features include audio commentary, all new retrospective, vintage "Making of Lifeforce" featurette, theatrical trailers, tv spot and still gallery.
Criterion Collection has a few new titles released on Blu-ray this week that include Marketa Lazarova (1967), Safety Last! (1923), and Things to Come (1936) written by H. G. Wells.
Advertisement:
Here's a link to all
New Blu-ray Disc releases
at Amazon.
Blu-ray Disc releases, June 18, 2013
Jack the Giant Slayer (Blu-ray 3D, Blu-ray, DVD, UltraViolet)
Lifeforce (Collector's Edition)
The Howling (Collector's Edition)
Stoker
Movie 43
Workaholics: Season Three
I'll Do Anything: Live In Concert (Jackson Browne)
Safety Last! (Criterion Collection)
Things to Come (Criterion Collection)
Marketa Lazarova (Criterion Collection)
Of Human Bondage: Kino Classics Remastered Edition (1934)
Flame of Barbary Coast (1945)