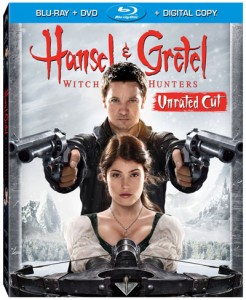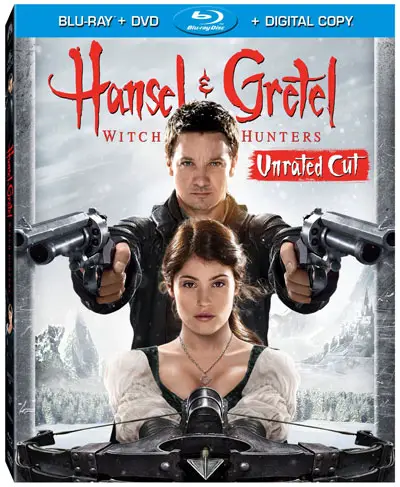 This week we're separating new Digital and UltraViolet titles from Blu-ray Disc releases. So what's the difference anyway, between these two formats well on their way to replacing physical discs? Digital Copies are typically provided on a DVD included with Blu-ray Combo editions. The file formats provided are playable on Windows Media, iTunes and other video software platforms. UltraViolet titles, although also digital files, are a different animal. When you purchase a Blu-ray Disc with an UltraViolet copy you need to first register that copy with the participating distributor. Once licensed, you can download or stream from the cloud. UltraViolet copies do expire, but you're given a couple years after release date to register your copy.
That's just a brief overview of the digital formats. What you'll find confusing as a consumer is that some movies and TV shows contain both Digital and UltraViolet copies, while some titles provide only one format. It really depends on which studio is distributing the title.
Now here's a list of the new Digital Copy and UltraViolet releases for the week of June 11, 2013.
New UltraViolet releases, June 11, 2013
The Newsroom: The Complete First Season
House of Cards: The Complete First Season
Hansel and Gretel: Witch Hunters
Hansel and Gretel: Witch Hunters Unrated Cut
Snitch
New Digital Copies (provided in Blu-ray combo packs), June 11, 2013
Oz the Great and Powerful
Hansel & Gretel: Witch Hunters (Unrated Cut)
Snitch
Killing Lincoln
Wrong
The Newsroom: The Complete First Season