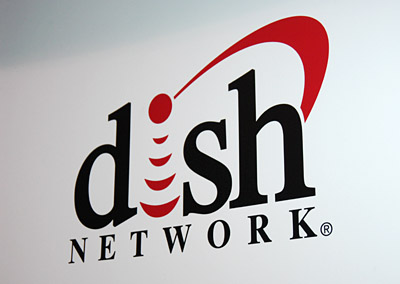 In breaking news Dish Network is bidding $25.5B for Sprint Nextel, a move that would put the satellite TV company in direct competition with AT&T and Verizon wireless services. A successful bid would also allow Dish to bundle television and  wireless services, giving the company an edge over competitor DirecTV. Dish Network received approval from the FCC to build a ground-based wireless network in December.
Dish is offering $17.3 billion in cash and $8.2 billion in stock, giving Sprint shareholders a valued $7.00 per share ($4.76 per share in cash and 0.05953 DISH shares) — based on DISH's closing price last Friday.
Dish's offer to Sprint also outweighs the bid by Japanese billionaire Masayoshi Son, who would pay $20.1 billion for a 70% stake in Nextel. That bid from SoftBank, making news last October, would have helped Sprint pay off its $21B debt. Dish says their offer adds a 13% premium to the existing SoftBank proposal.
"A transformative DISH/Sprint merger will create the only company that can offer customers a convenient, fully-integrated, nationwide bundle of in- and out-of-home video, broadband and voice services," said Charlie Ergen, Chairman of DISH Network.
Get more Dish Network news or LIKE our Facebook page to never miss a beat.
Source: Dish Network