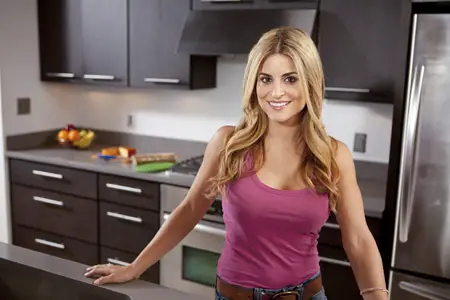 A deal announced today by Amazon puts hundreds of TV episodes from Scripps Networks Interactive a click away for Amazon Prime subscribers and Instant Video customers. The Scripps channels include HGTV, DIY Network, Food Network, Cooking Channel and Travel Channel. The online-only subscription distribution deal with Amazon is a first for Scripps, and exclusive to Amazon. If you've been storing up those DIY shows on your DVR, the Prime library might allow you to free up some space.
Shows from Scripps include the popular Rachael Ray's Week in a Day, Anthony Bourdain: No Reservations, Cupcake Wars, House Hunters, Iron Chef America, Chopped, and Throwdown With Bobby Flay.
"We are excited to be the exclusive online-only subscription home for Scripps content and know our customers are going to love getting these great shows as part of Prime," said Brad Beale, Director of Digital Video Content Acquisition for Amazon.
"[The] Amazon platform is a great complement to our branded products such as books, cookware, furniture and accessories, lighting and more," said Henry Ahn, Executive Vice President of Content Distribution and Marketing for Scripps Networks Interactive.
Amazon recently became the exclusive online subscription distributor for FX's series Justified and The Shield.