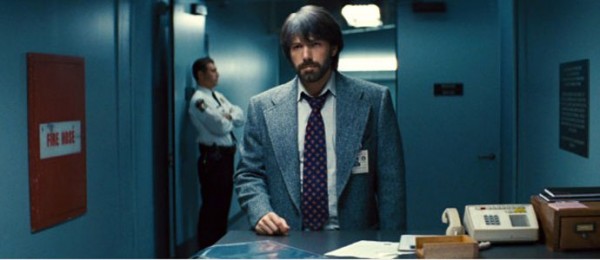 Will you be watching the 85th Academy Awards this Sunday? This year's Oscars ceremony begins at 7 p.m. Eastern/4 p.m. Pacific on ABC, broadcast from Dolby Theatre (formerly the Kodak Theatre) in Hollywood, California. Seth MacFarlane will host the ceremony, with appearances from Barbara Streisand, Adele, and Norah Jones. Presenters include Jack Nicholson, Dustin Hoffman, Jamie Foxx, Channing Tatum, Meryl Streep, Kristen Stewart, Nicole Kidman and Queen Latifah among other stars. There will also be a tribute to the James Bond franchise, which celebrated it's 50th anniversary this year. Here's an overview of The Oscars nominees for the most coveted awards:
Best Picture:
Amour, Argo, Beasts of the Southern Wild, Django Unchained, Les Misérables, Life of Pi, Lincoln, Silver Linings Playbook, Zero Dark Thirty
Best Actor in a Leading Role:
Bradley Cooper, Daniel Day-Lewis, Hugh Jackman, Joaquin Phoenix, Denzel Washington
Best Actress in a Leading Role:
Jessica Chastain, Jennifer Lawrence, Emmanuelle Riva, Quvenzhané Wallis, Naomi Watts
Best Director:
Amour (Michael Haneke), Beasts of the Southern Wild (Benh Zeitlin), Life of Pi (Ang Lee), Silver Linings Playbook (David O. Russell), Lincoln (Steven Spielberg)
For all Oscar-nominees visit ABC's Oscar nominees webpage.