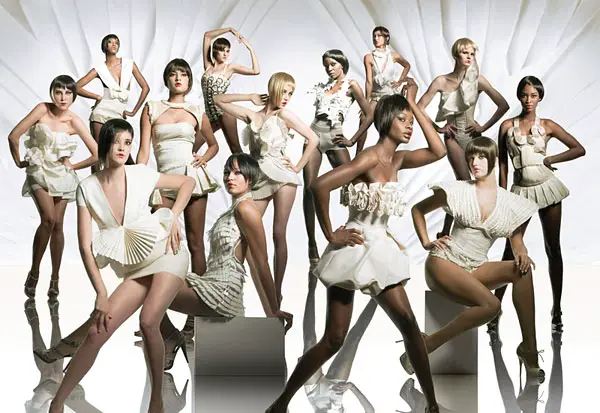 If you're an Amazon Prime Instant Video subscriber you'll soon be able to watch more TV shows from CBS, after the two companies extended their previous distribution agreement. That means shows such as America's Next Top Model, Everybody Loves Raymond, Undercover Boss, and United States of Tara will soon be available to stream free-of-charge with a Prime subscription. While some of the CBS shows included in the new deal aren't available yet, many of the titles are already available to watch online.
Amazon's press release today also announced existing library shows like I Love Lucy, Medium, The Tudors, and the complete Star Trek franchise will continue to be part of the Instant Video library.
"CBS was one of our earliest content partners for Prime Instant Video and our Prime customers have consistently told us how much they love having access to great CBS and Showtime shows," said Brad Beale, Director of Digital Video Content Acquisition for Amazon.
Amazon's Instant Video service works on devices such as Kindle Fire HD, Kindle Fire, iPad, iPhone, iPod touch, Roku, Xbox 360, PlayStation 3, Wii and Wii U, and supporting internet-connected HDTVs and Blu-ray players, among others.