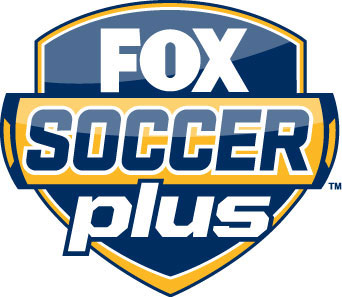 Here's some good news for soccer fans with DIRECTV. Subscribers will be able to get a free preview of FOX Soccer Plus from Saturday, Feb. 16 through Sunday, Feb. 24 on channel 621. FOX Soccer Plus broadcasts international soccer and rugby games from around the world, including including the UEFA Champions League and exclusive Barclays Premier League games. Upcoming matches this Saturday on Fox Soccer Plus include the FA Cup 5th Round matches between Luton vs. Millwall at 7:40am ET, followed by MK Dons vs. Barnsley at 9:55am ET.
FOX Soccer Plus promises 90 UEFA Champions League matches, 100 exclusive Barclays Premier League games, 76 Scottish Premier League matches, England's FA Cup, UEFA Europa League, and additional soccer and rugby sporting events throughout the year.
The channel is a great companion to the Fox Soccer Channel and is offered in 720p High Definition (HD).