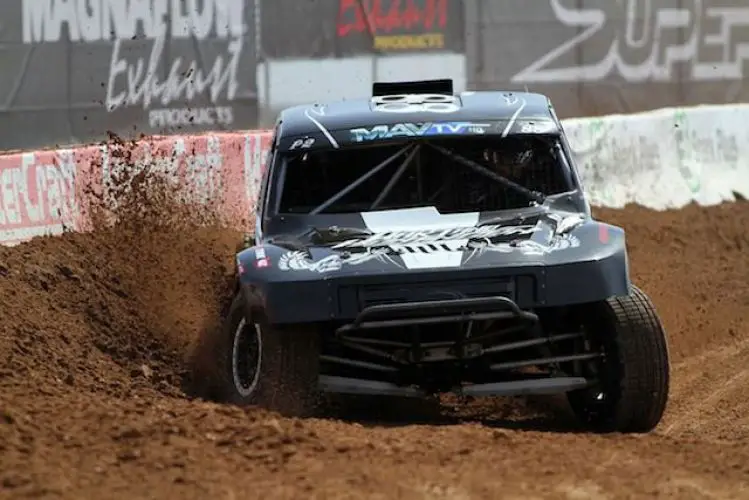 With all the hoopla surrounding the Super Bowl the last few days you might have missed the fact that Dish Network is offering free previews of several HD channels this month including Veria Living HD, MAVTV HD, and Sportsman Channel HD. Nicktoons, Outdoor Channel, and World Fishing Network are also available to preview, but those channels are only available  in Standard Definition (SD) on Dish. The free channel previews runs through Tuesday, February 26. See channel locations below for both HD and SD formats.
Dish Network Free Channel Previews (Jan. 31 – Feb. 26, 2013):
Nicktoons (SD) – Ch. 178
Veria Living (HD) – Ch. 218
MAVTV (HD) – Ch. 361
WFN (World Fishing Network) (SD) – Ch. 394
Sportsman Channel (HD) – Ch. 395
Outdoor Channel (SD) – Ch. 396
The above channels are available in Dish Network's "America's Top 250" and "Outdoor Sports Pack" subscriptions.