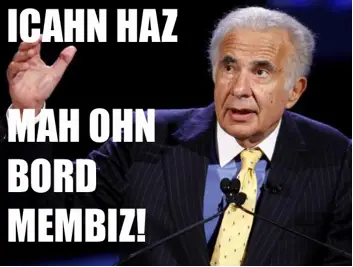 Corporate raider, Carl Icahn, has set his sights on Netflix as potential for turnaround or takeover.  As of today he has purchased a 10% stake in the subscription media company, and that sent the stock soaring upward (briefly), while possibly making Reed Hastings gnash his teeth a bit at the prospect of either having his company's vision drastically changed, or the possibility of losing his company in a shareholder revolt… the kind that Icahn is so good at instigating when the chips are down.
Wall Street ghouls analysts are already taking bets on what's next for both Icahn and the Los Gatos, California company,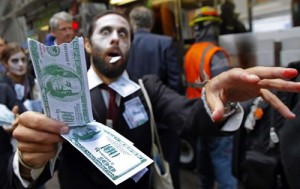 though it's worth noting he already tried to turn a similar company around with little success (hello, Blockbuster!).  Wall Street simply doesn't look at Netflix the way its customers do, and it remains to be seen how Icahn's initial foray into Netflix investment will affect the company and its current plan to focus on streaming over disc delivery, and its expansion into foreign markets.
HD-Report will have further updates on this as it develops… Until then, I plan on getting through as much of my Netflix queue as I can.