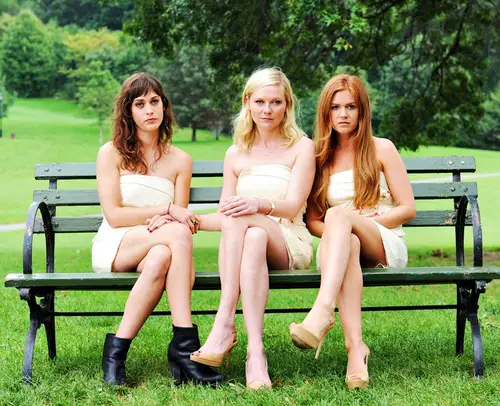 Netflix will add a bunch of new movies to their lineup from the Weinstein-owned multi-platform label RADiUS-TWC starting in 2013. The multi-year deal between the two companies will let Netflix subscribers stream titles such as Bachelorette (starring Kirsten Dunst, Isla Fisher and Lizzy Caplan), Only God Forgives (Ryan Gosling and Kristen Scott Thomas), Butter (Jennifer Garner, Alicia Silverstone and Hugh Jackman), and The Details (Tobey Maguire, Elizabeth Banks, and Ray Liotta). Sundance hit Lay the Favorite (starring Bruce Willis, Rebecca Hall, Catherine Zeta- Jones and Vince Vaughn) will also be available to stream on Netflix early next year.
"The RADiUS-Netflix partnership is a natural and exciting next step for us, and one that gives us the power to reach a broader audience than ever before" said TWC Co-Chairman Harvey Weinstein.
Netflix says Academy Award winning best picture The Artist and the French hit film The Intouchables will be added within the next few months to the online library. Those films are also distributed by The Weinstein Company.