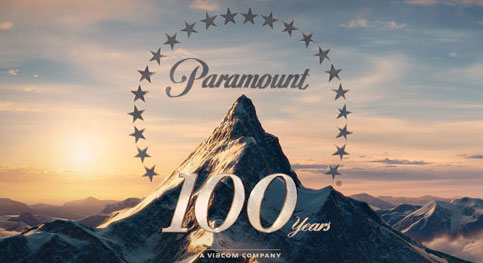 Paramount has launched its online UltraViolet service which lets you purchase or rent films and store a copy in the cloud. The site is the first of its kind, with purchase prices ranging from $12.99 (SD) to $22.99 for HD quality. Rentals will cost you $3.99 (SD) or $4.99 (HD). Right now the site isn't exactly spilling over with titles, but there's no shortage of quality with films like The Godfather trilogy, Mission Impossible 1-3, and new comedies such as No Strings Attached and Rango.
Once you purchase a film on the site or redeem an UltraViolet copy from a previously purchased disc, you can download a copy from the UltraViolet cloud to your PC to watch any time — without an internet connection (although TVs and iOS devices are currently not supported for download playback). You can also stream movies from the cloud to internet-connected Apple iOS phones and tablets. Unfortunately, support for Android,BlackBerry, and Windows Phone isn't yet available. Confused a bit? In a nutshell you can watch UltraViolet content on PCs any way you want, but TVs and iOS have limitations. (See graphic below.)
It's a new way to approach digital media and the best part is you won't have to keep buying external hard drives to store your movies — what a concept. However, the pricing still seems a bit high for those of us who would still rather drop $20 for a physical disc in-hand — UltraViolet copy included. No doubt Paramount is also thinking about curbing the movie piracy industry. Check out Paramount's collection yourself.