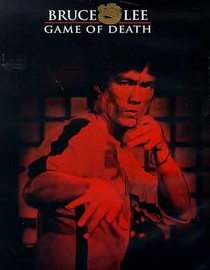 Every month we try to bring you a list of some great new titles available in Netflix's Instant Watch library. And, it looks like Netflix is doing a better job of offering streaming titles in High Definition. Make sure you set your streaming preference to "HD" during playback, unless you're watching on a smartphone in which case it's just overkill and a waste of bandwidth. On our "Don't Miss List" this week: 13 Assassins, The Expendables, and Bruce Lee in The Game of Death.
The following titles are our new picks and available in HD unless noted:
13 Assassins (HD)
The Expendables (HD)
Alpha and Omega (SD only)
Blitz (HD)
Tangled (SD only)
Housebroken (HD)
Wrecked (HD)
Baker Boys (SD only)
The Forgotten (SD only)
Iron Monkey (HD)
Bruce Lee's The Game of Death (in HD!)
For a complete list of new streaming titles visit Netflix.