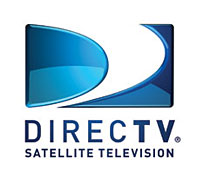 If you stay at a hotel with HDTV and DirecTV, you might never want to leave your room after the satellite company expands its lineup to include 100 HD channels. The company is also addressing potential hotel room bacteria by providing an anti-microbial remote control for guests, a first for DirecTV.
DirecTV says approximately 20-percent of hotels offer high-definition channels in their rooms. Their service, called "DIRECTV's Residential Experience for Hotels," will be available to partnering hotels starting later this summer.
"We understand consumers want the same programming diversity and ease-of-use they have at home while they're travelling, and DIRECTV's Residential Experience for Hotels will deliver those same features and benefits right into the hotel room," said Rod Keller, vice president of Commercial Sales for DIRECTV.