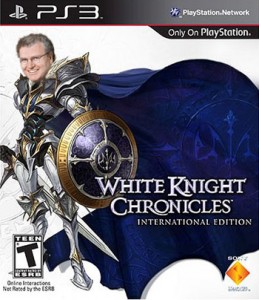 Sony's knight has ridden in to save the day for subscribers who fear their personal and financial information may have been compromised by the recent hack/theft/not-theft/break-in Sony's recent PlayStation and Online Entertainment networks.
Sir Howard Stringer, CEO/President and Chairman, announced today that the Japanese company will back their users with $1 million ID theft insurance policy via an email that Sony will be sending to account holders.
In a letter to their valued, and justifiably upset consumers via the PlayStation Blog, Sir Stringer grants his subjects a hearty hello and big huge apology for the recent gaming system turmoil, and nobly promises a "Welcome Back" package to Sony customers affected by the outage once the PlayStation Network and Qriocity services are back up and running.  The Welcome Back Package, as previously detailed, includes:
…among other benefits, a month of free PlayStation Plus membership for all PSN customers, as well as an extension of subscriptions for PlayStation Plus and Music Unlimited customers to make up for time lost.
However, there's a kicker to the ID theft insurance… it's good for 12 months, which seems in some way like a good-will promotional gimmick for a company called AllClearID:
Sony Computer Entertainment and Sony Network Entertainment International have made arrangements with Debix, Inc., one of the industry's most reputable identity protection firms, to offer AllClear ID Plus at no cost to PlayStation Network and Qriocity account holders for 12 months from the time an account holder registers for the program.
So, this is both good news and meh news from the front…  nice to know that Sony is giving subscribers something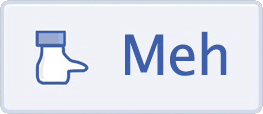 to both quell their fears and ire.  Still, Good Sir Knight offers no firm word on when the PS Network and online gaming resources will be back up and running… though "soon" is oft mentioned on the blog this week.