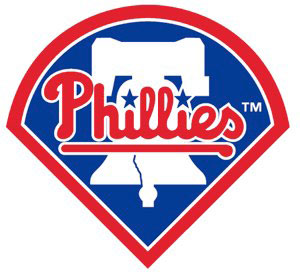 $10 million dollars later, The Philadelphia Phillies will get the biggest HDTV in Major League Baseball at Citizens Bank Park. According to a press release, the scoreboard/display will measure 76 feet high by 97 feet wide — for a total of 7,372 square feet.
The display has a resolution of 1512 lines (which doesn't seem like that much more than 1080p, but consider the viewing distance). Viewing degrees exceed 160 degrees horizontal (more than 80 degrees from the center to each side). And, the darn thing weighs 42.2 tons — that's more than six Escalades!
"The new technology and dramatically larger image will bring our fans closer to the action than ever," said Phillies director of broadcasting and video services Mark DiNardo.
Sony Electronics' System Solutions Group and Daktronics both partnered to develop the pricey display which is scheduled to be working on March 29 when the Phillies host the Pittsburgh Pirates.
View the Press Release from the Phillies' website for more details.