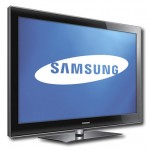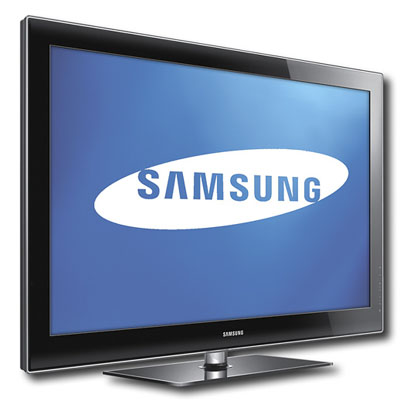 Best Buy's outlet center has a 58″ Samsung Plasma for $1499. That's $800 (about 1/3) off the regular list price of $2299. The PN58B550T2 is a 1080p display with 600Hz Subfield Motion technology — making fast action smooth and sharp at 0.001 ms response time. In addition, the display's antiglare technology called FilterBright reduces glare in lit environments for a better picture.
Other features of the PN58B550T2 include built-in HDTV tuner, 16:9 aspect ratio, 4 HDMI inputs, USB port, PC input, two 15W speakers, and Energy Star compliance.
Best Buy's Outlet Center is not only offering a great deal on this HDTV, they are also providing free shipping. Limited quantities are available. In-store pick up is available at some stores. Visit the Best Buy Outlet Center and search for Samsung model PN58B550T2.