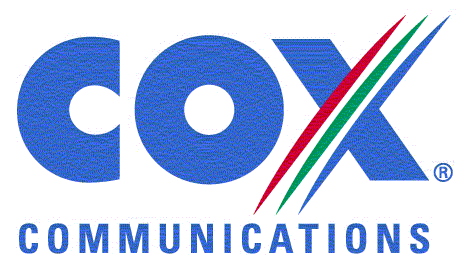 Cox Communications has launched an additional 23 HD channels in James City County, Virginia, bringing the total number of high-definition channels in the area to 67. The channels are already available to customers in Chesapeake, Gloucester, Hampton, Newport News, Norfolk, Poquoson, Portsmouth, Virginia Beach, West Point, parts of Williamsburg, as well as New Kent, York and King and Queen Counties.
"Cox offers a wide selection of HD channels. In keeping with our goal to be a 'friend in the digital age,' Cox makes all of its HD channels available to customers at no additional monthly charge," said Chris Pantoya, Cox Vice President of Marketing.
The new HD channels include:
USA HD (channel 718)
ABC Family HD (channel 719)
MTV HD (channel 722)
Nickelodeon HD (channel 729)
BET HD (channel 736)
Spike HD (channel 756)
Bravo HD (channel 761)
Cartoon Network HD (channel 717)
CMT HD (channel 733)
CNBC HD (channel 725)
Comedy Central HD (channel 732)
Disney HD (channel 738)
Syfy HD (channel 740)
E! HD (channel 741)
Science Channel HD (channel 760)
Speed Channel HD (channel 763)
Fox News Channel HD (channel 764)
FX HD (channel 716)
Versus HD (channel 734)
VH1 HD (channel 767)
HBO2 HD (channel 784)
Planet Green HD (channel 813)
Hallmark Movie Channel HD (channel 859)
Cox Communcations is the third largest cable TV provider in the U.S., providing digital television, internet and voice services nationwide. The company serves approximately 6 million customers (Source: Wikipedia).