4 Comments
Have you got your DTV converter box yet?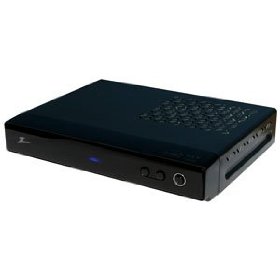 On

September 18, 2008

https://hd-report.com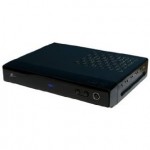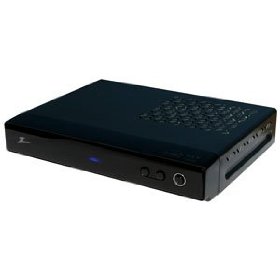 The February 17th digital transition is sneaking up quickly. Will the country be ready for this historic event or will the day be be remembered as the day all hell broke loose? If the Wilmington, NC test last week is any indication of what will happen in February, you better get your emergency food and water supplies stocked up.
Below is the most recent list of NTIA approved DTV converter boxes. The digital-to-analog converter boxes are available at Best Buy, Circuit City, Kmart, RadioShack, Sears, Target and Wal-Mart. You can also find a list of online retailers and phone numbers at the dtv.gov website. Don't forget to order your coupons!
[HTML1]